Kevington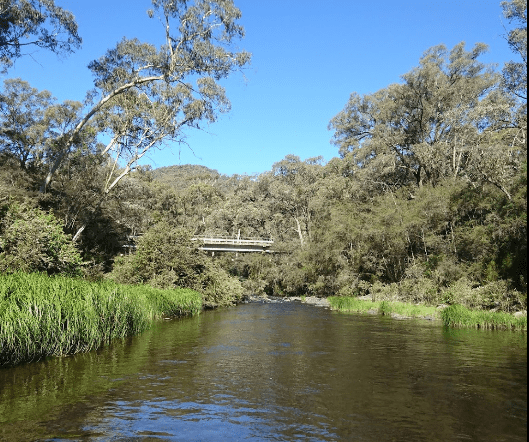 If camping at the Big River Camping Area it's well worth you time to get out your fishing rods and trying your luck at catching dinner. Big River Camping Area location map

The Burnt Bridge Camping Area is an amazing place, with easy access to the river, good for fishing. There are 2 separate drop toilets, one in the main area, and the other further down the towards the end of Burnt Bridge. Most of the camping areas are of ...
Read More...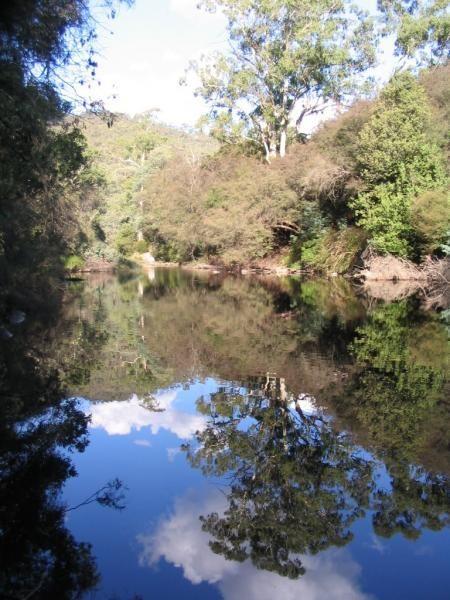 The Jimmy Bullocks Camping Area is close to the Big River that flows around a bend, giving you plenty of river to explore, without walking too far from your tent. Jimmy Bullocks Camping Area location map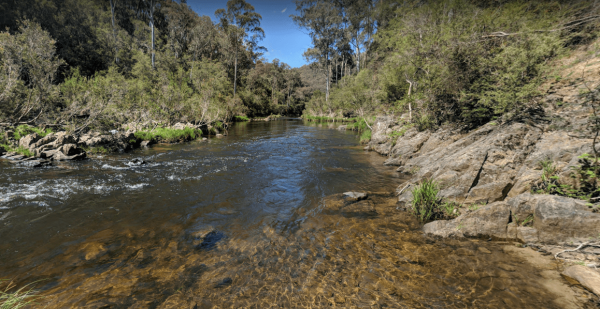 Entrance to The Pines Campground The Pines Campground location map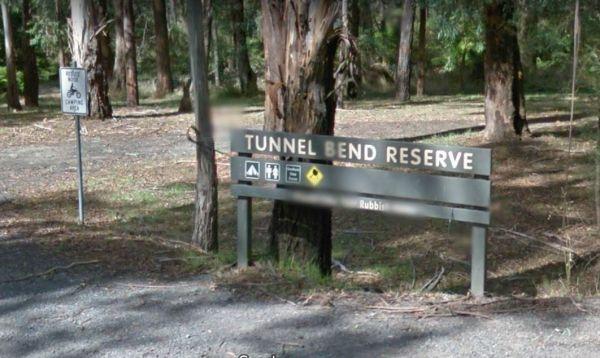 Entrance to the Tunnel Bend Reserv Camping Area Tunnel Bend Reserve Camping Area location map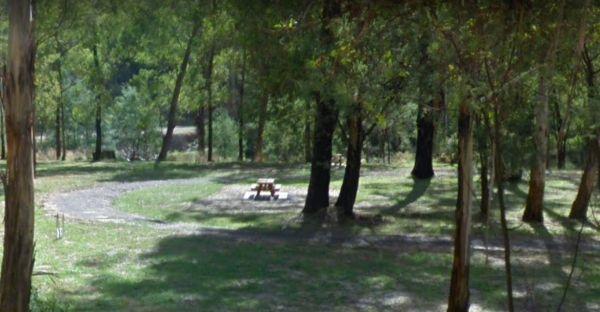 The Twelve Mile Reserve Camping Area has level camping areas, with long drop toilets and good access to the Goulburn River where it's safe to swim. This is a place to test out the kayak, or have a go at some fishing. Entrance to the Twelve Mile Reserve C ...
Read More...