Paddys River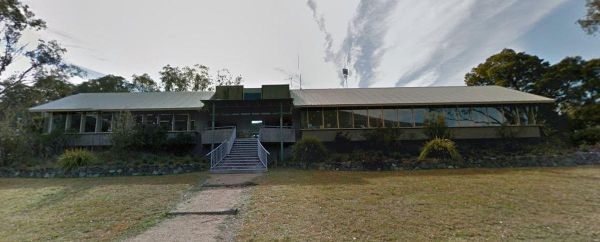 Namadgi National Park Visitor Centre location map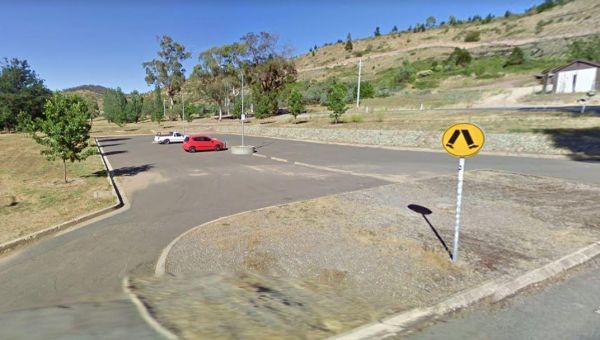 You can catch some trout at the Paddys River Rest Area, it's a nice place to spend a few minutes, or for an overnight stop if needed. There is a children's playground, and bbqs here. Entrance to the Paddys River Rest Area Paddys River Rest Area locati ...
Read More...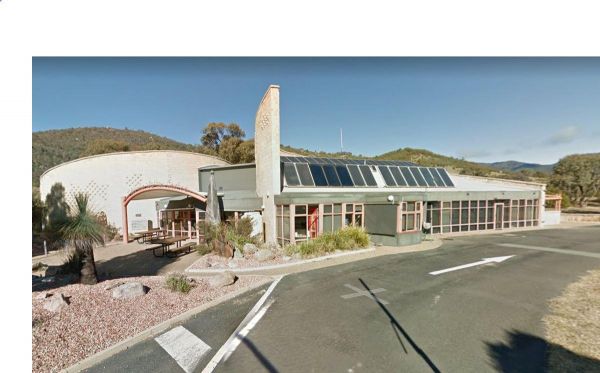 Entrance to the Tidbinbilla Visitor Centre Tidbinbilla Visitor Centre location map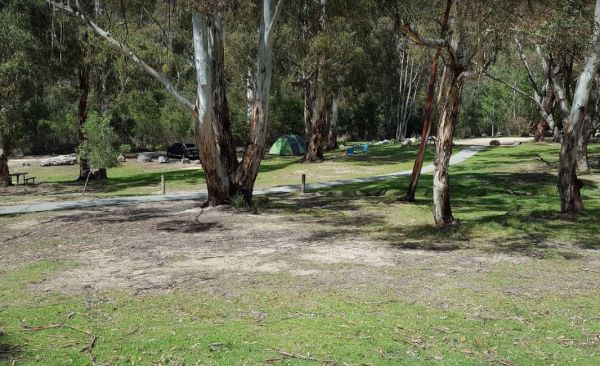 To camp at the Woods Reserve camping area, you must pre-book online first, otherwise you will not be able to stay here. There are some fire pits, bbqs, and public toilets and showers with hot water available and a sink is provided for washing up, and thi ...
Read More...