Wilcannia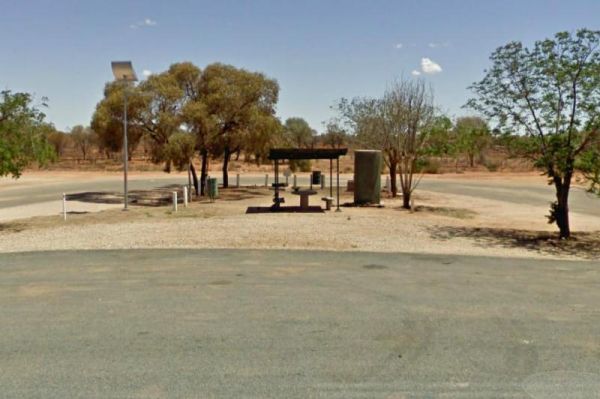 The Baden Park Rest Area has plenty of parking spaces, long drop toilet, wood fired bbq, undercover picnic table with rubbish bins and tank water. There's really not a lot to do here, apart from taking a break from driving, and contemplate how hard it was ...
Read More...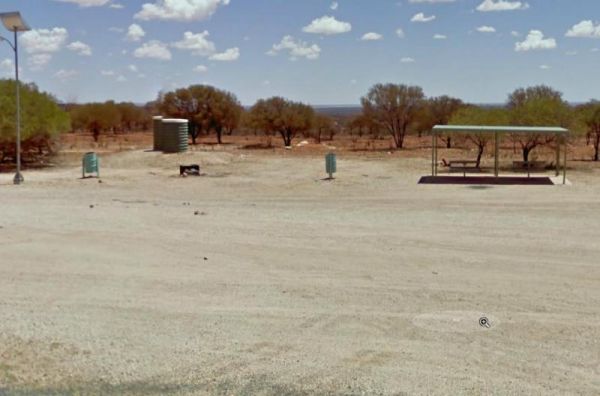 At the Caltigeena Rest Area you can haul your rig in here and take a break from driving in the heat. There is no shade to speak of, but the picnic table is under cover, and plenty of space to park. Entrance to the Caltigeena Rest Area <h3>Caltigee ...
Read More...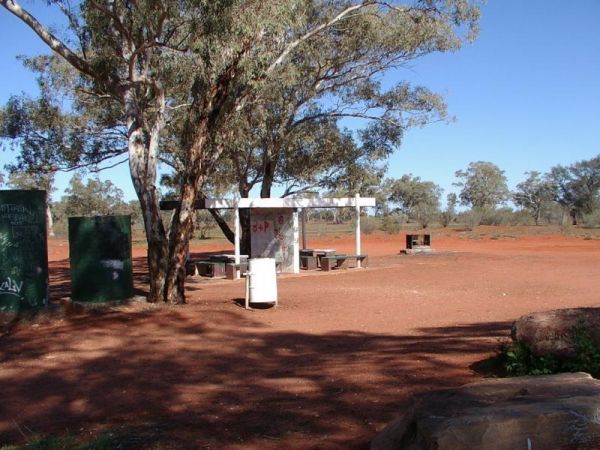 Emmdale Roadhouse Camping Area is an oasis approx 100 k's east of Wilcannia, it's a good place to stop for a break. It's a roadhouse with camping and showers and toilets. Fuel prices are very competitive Entrance to the Emmdale Roadhouse Camping Area ...
Read More...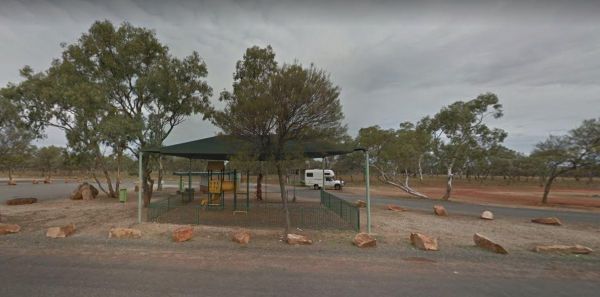 The MacCullochs Range Rest Area is next to the Barrier Highway and accessible from both sides of the highway. There's plenty of room to park your caravan, rubbish bins, undercover picnic tables, bbq, rubbish bins and emergency tank water supply. Plus a we ...
Read More...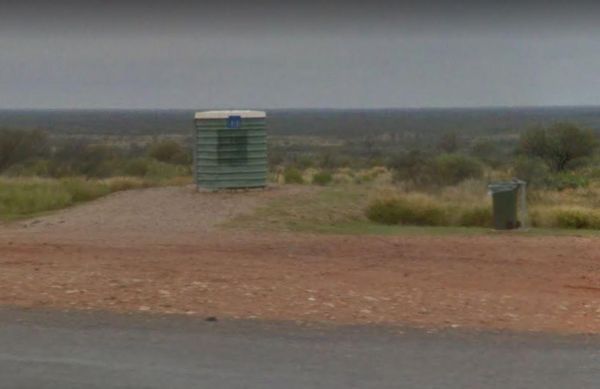 Entrance to the Netallie Rest Area Netallie Rest Area location map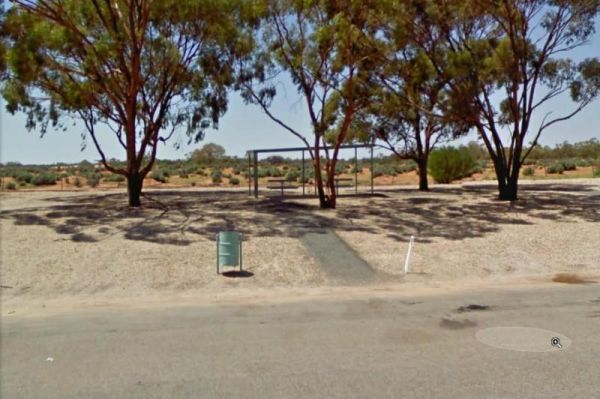 Wilcannia South Rest Area has Four Trees, a picnic table nicely shaded by them. and two rubbish bins, and not a lot to do or see here. Entrance to the Wilcannia South Rest Area Wilcannia South Rest Area location map