2370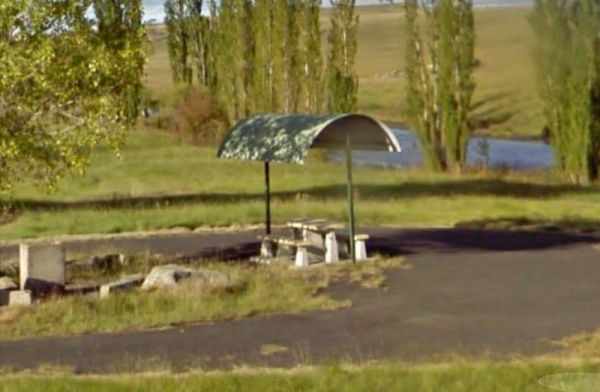 The Beardy Waters Rest Area is a quite area and room for your caravan with some shady trees to park under, and quite close to the River. There is undercover picnic tables and fireplace base bbqs, and you can drop a line in or have a paddle in your Kayak w ...
Read More...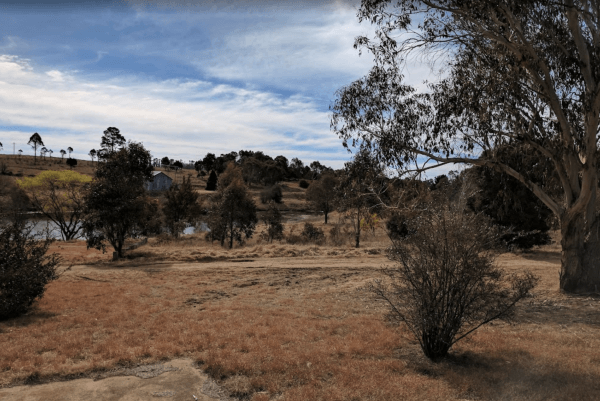 Please Note: Beardy Waters Woodland Park is intended to be a Rest Area Only, and strictly day use for picnics, bush walking, fishing, etc. No Overnight Camping of any type is permitted. Entrance to the Beardy Waters Woodland Park Rest Area Beardy Wat ...
Read More...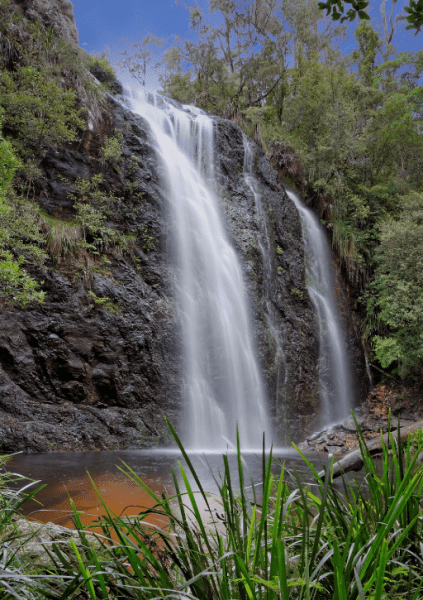 Boundary Falls Campground has quite a few walking tracks to choose from, with long drop toilets, fire places with camp oven stands. The Falls are just a short stroll from the camping ground, with a crystal clear swimming hole at base of falls Boundary Fa ...
Read More...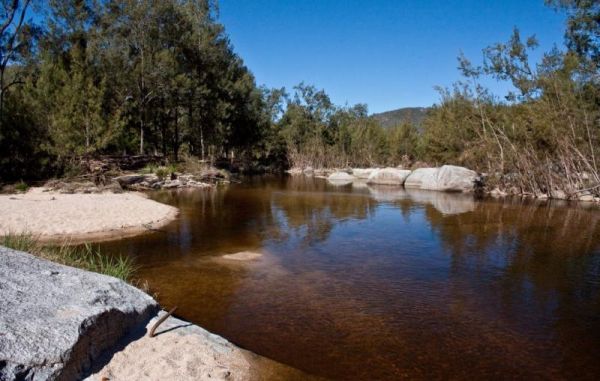 When visiting the Mann River Nature Reserve, why not pop your Kayak in and paddle up to the Old Bridge, all that's left to see are the supports jutting out of the water. Or you can cross over the river and stay in the Mann River Caravan Park. There is a p ...
Read More...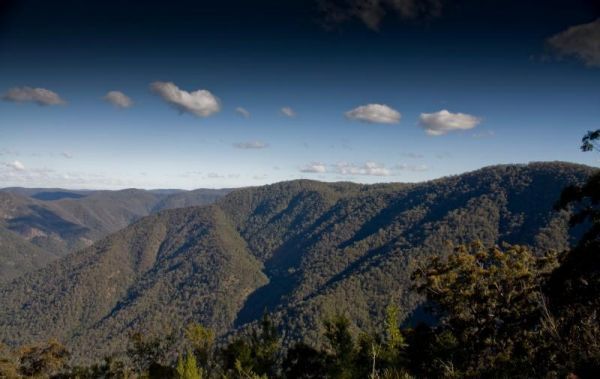 Raspberry Lookout Gibraltar Range National Park Rest Area location map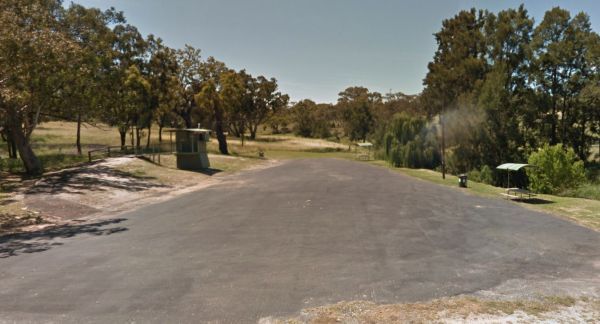 The Swan Brook Rest Area is a nice location next to a small creek, no large truck access but ample room for large rigs. With a public toilet with wheelchair access, undercover picnic table, wood fired bbq and rubbish bins next to the Swan Brook for fishin ...
Read More...