2665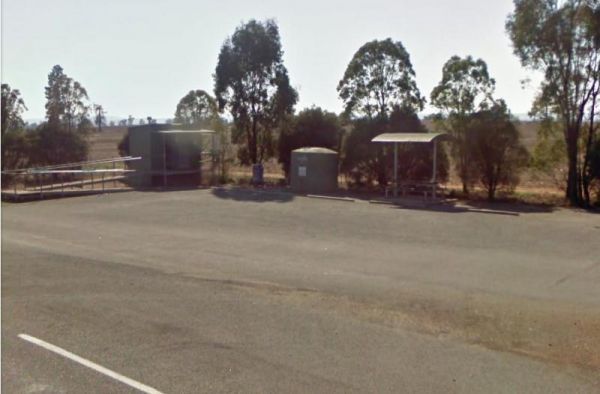 The Ardlethan Rest Area has long drop toilets, picnic tables and rubbish bins. You will hear some road noise through the night from the Newell Highway. This rest spot straddles both sides of the Highway and it's popular with truck drivers. Entrance to th ...
Read More...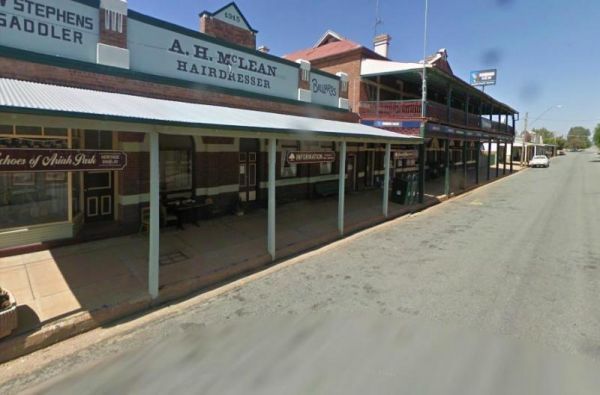 This is an inexpensive place to stay, power is available, a camp kitchen plus you can get a hot shower. When pitching a tent or awning ropes take note that the ground is hard so you need strong pegs and a good hammer Entrance to the Ariah Park Campground ...
Read More...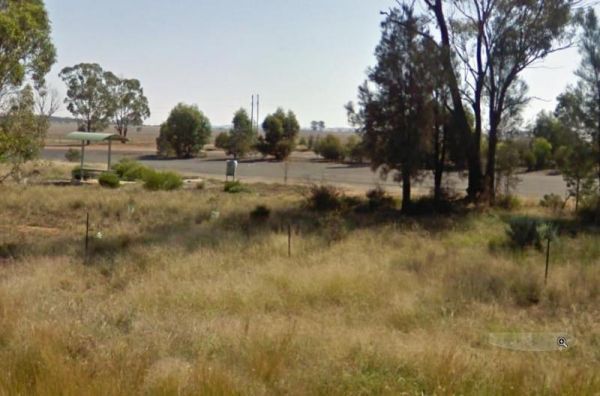 Entrance to the Beckom Rest Area Beckom Rest Area location map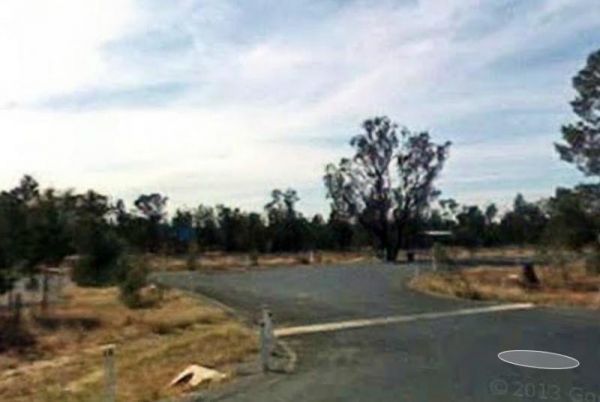 The Garoolgan Rest Area has plenty of room to park all sized rigs and a few rubbish bins, and the area is wedged between the railway line and the Burley Griffin Way, so perhaps not the quietest place to be. Entrance to the Garoolgan Rest Area Garoolga ...
Read More...