3995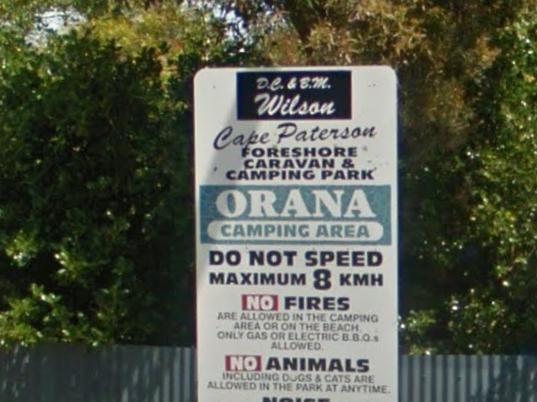 Entrance to the Cape Paterson Foreshore Caravan Park Cape Paterson Foreshore Caravan Park location map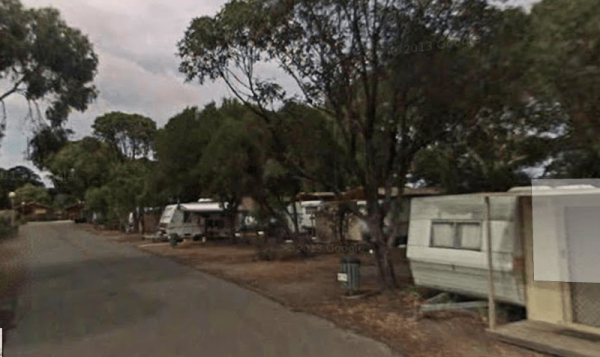 Entrance to the Coalfields Caravan Park Coalfields Caravan Park location map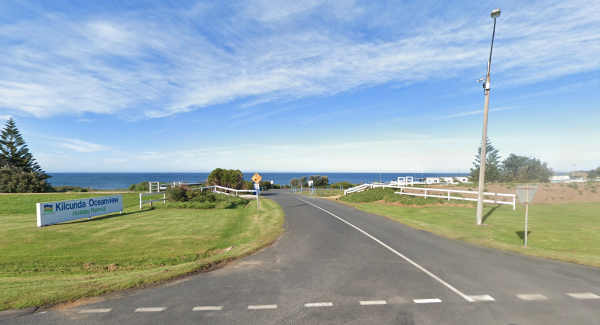 Entrance to the the Kilcunda Oceanview Holiday Retreat.

Entrance to the Miners Rest Caravan Park Miners Rest Caravan Park location map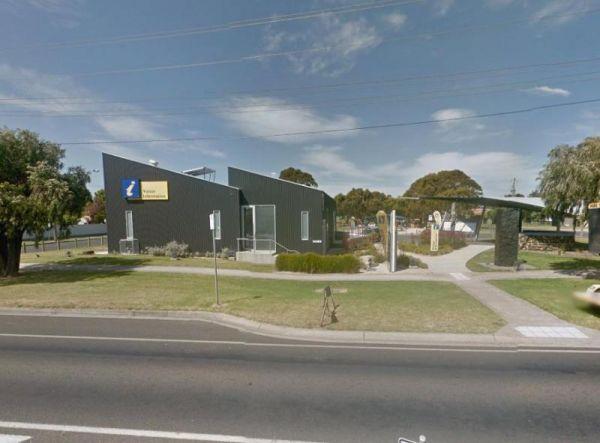 The Wonthaggi Visitor Information Centre is also a an Art Gallery, and a Gift shop, showing creative works from some of the local artists. It's worth stopping simply to check out the artwork, and get some expert advice on thing to see and do in Wonthaggi. ...
Read More...