Club Terrace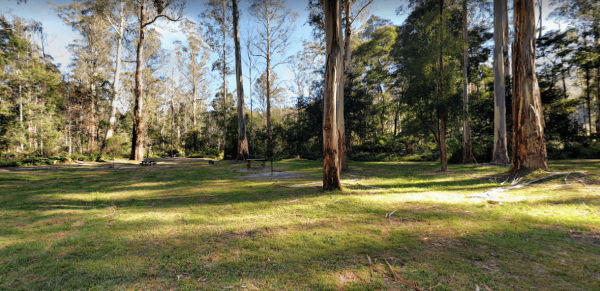 The Ada River Campground is isolated and quiet, and it's distance from the Princes Highway deters most overnight travellers. This campsite is set among tall gum trees with plenty of room for your caravan to spend a pleasant day or two. You have drop toile ...
Read More...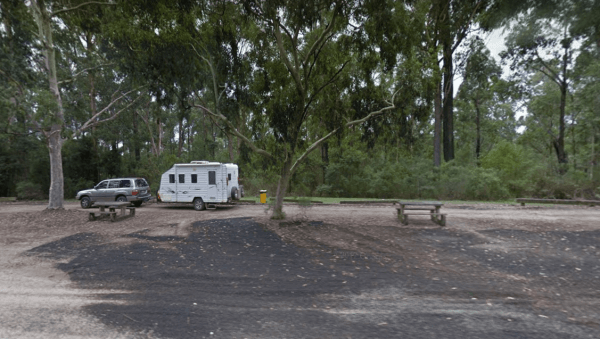 The Brightlight Saddle Rest Area is on the edge of the Princes Highway, with plenty of room to park your caravan. There are a few picnic tables and a rubbish bin, and plenty of trees for shade. Entrance to the Brightlight Saddle Rest Area Brightlight ...
Read More...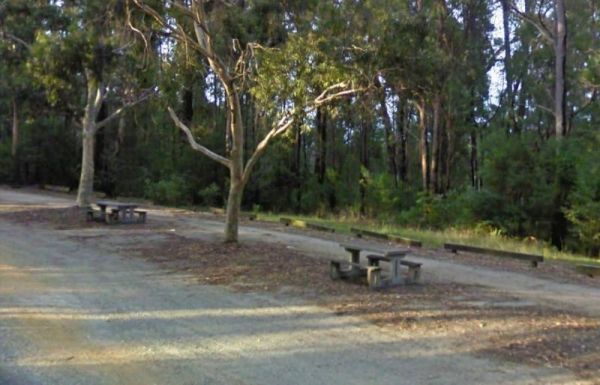 Entrance to the Club Terrace Rest Area Club Terrace Rest Area location map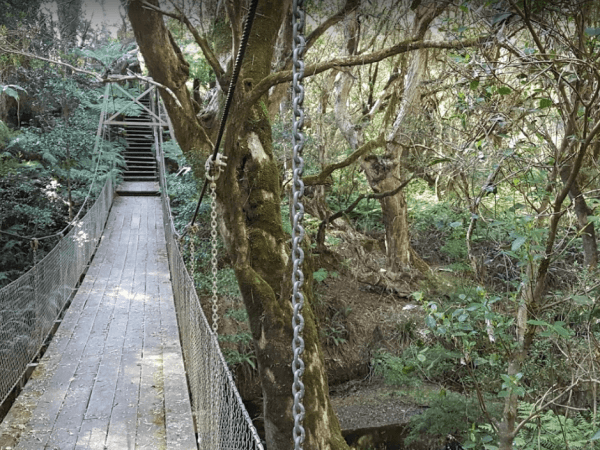 The McKenzie River Rainforest Walk is approximately a 1 kilometer easy walk (there are a few stairs to negotiate), and is a nice break from driving. The picnic tables, rubbish bins, and toilet facilities make this a nice place to pull over, and as a bonus ...
Read More...