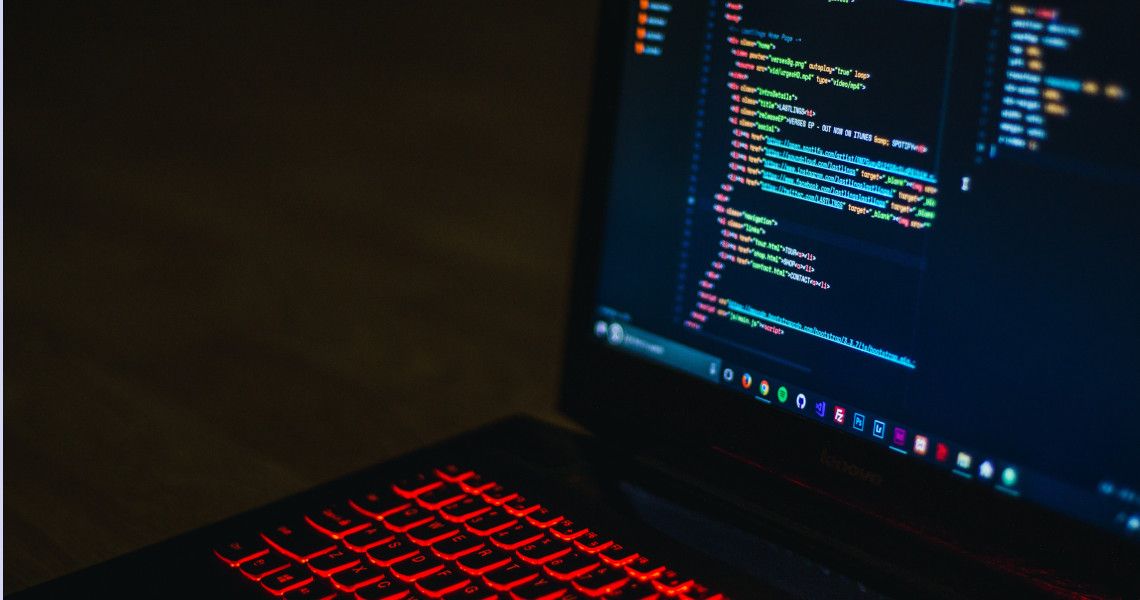 Details

Written by:

Garry

Category: Site Information
Hits: 2
Feel free to contact the Site Admin
If you find an error in one of our listings.
You have an idea that could improve the Grumpy Grey Nomads website.
You have Updated Listing Photos you would like to share.
You would like to see a new section added to our site.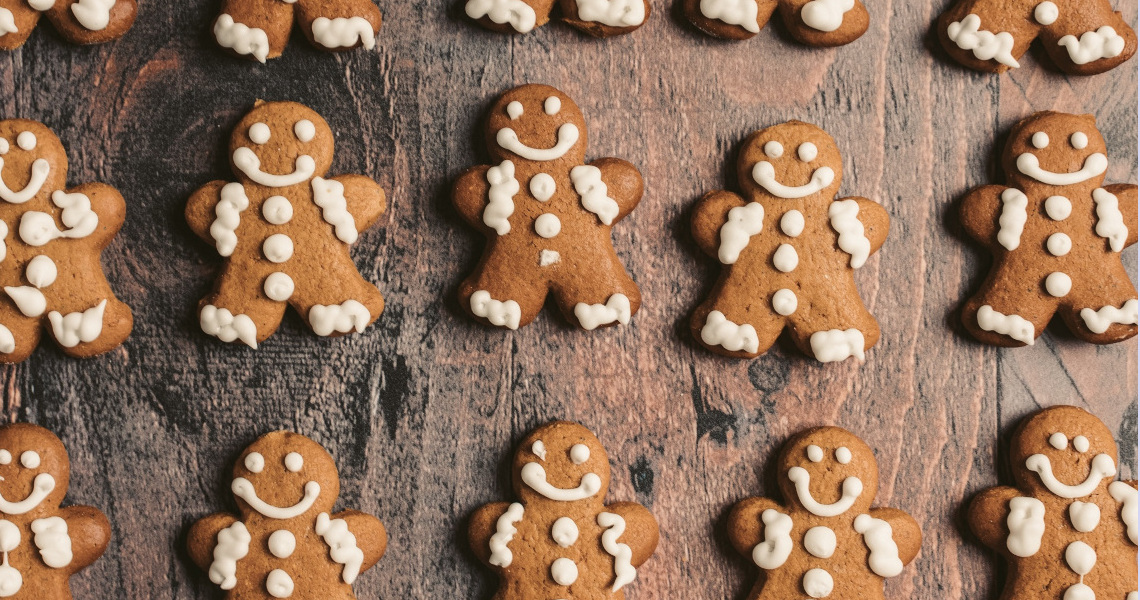 Details

Written by:

Admin

Category: Site Information
Hits: 1113
This website uses cookies. 
A "cookie" is information that a website sends to your browser. It helps the site to memorize information about you or your preferences to facilitate your navigation on the site. 
The cookie also helps us to establish the statistics of use and use of our site. 
We do not use the information reported by cookies for purposes unrelated to this site.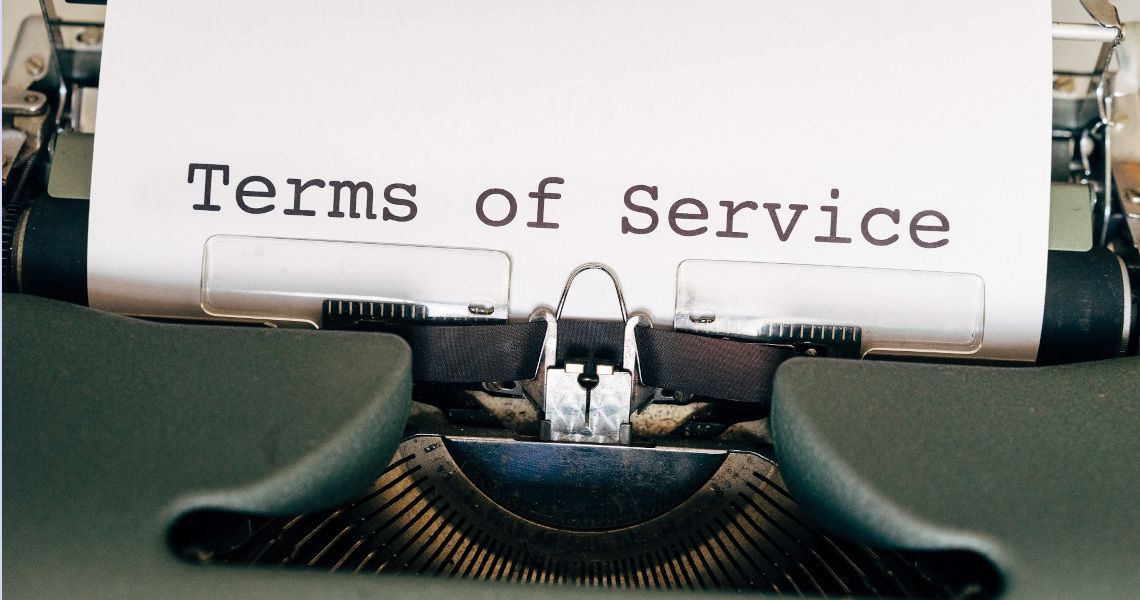 Details

Written by:

Admin

Category: Site Information
Hits: 1182
Terms of use for CaravanOnTour.com
1. Acceptance of terms of use and amendments
Each time you use or cause access to this web site, you agree to be bound by these Terms of use, as amended from time to time with or without notice to you. In addition, if you are using a particular service on this web site or accessed via this web site, you will be subject to any rules or guidelines applicable to those services, and they will be incorporated by reference within these Terms of use. Please read the site's 
Privacy policy
,
 which is incorporated within these Terms of use by reference.