3467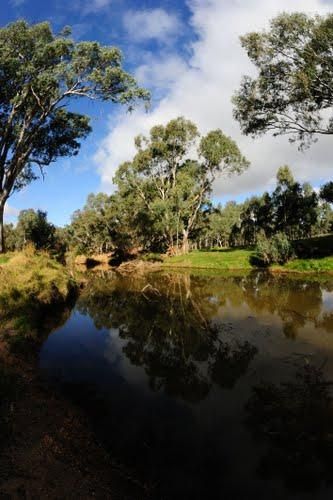 Avoca Lions Park has free Camping overlooking the Avoca River its a beautiful place to stop and unwind. The kids can play on the playground and you can sit by and cook dinner on the Barby, or have a crack at fishing in the nearby Avoca River. Entrance to ...
Read More...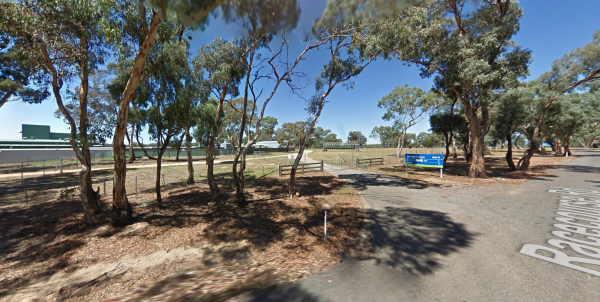 Avoca Shire Turf Club NOTE: Camp-sites are only available for these two race meetings, and this site is closed to camping for the rest of the year. So Book Now, for the 3rd Saturday in October Avoca Cup same day as the Caulfield Cup, and secure you spot ...
Read More...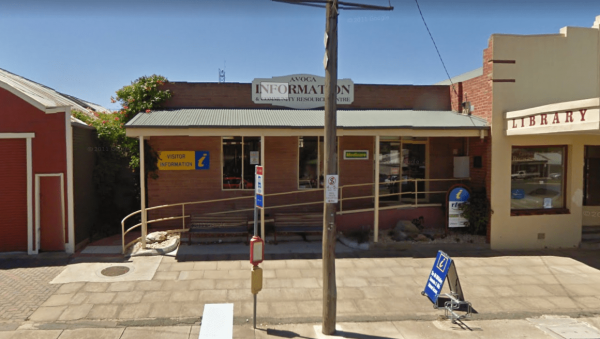 The Avoca Visitor Information Centre located in the business center of Avoca, so you can walk up and down High Street and either window shop, or spend some money. Open Hours:Monday to Friday 9:30am–4:30pmSaturday and Sunday 11am–2pm Entrance to the Avoc ...
Read More...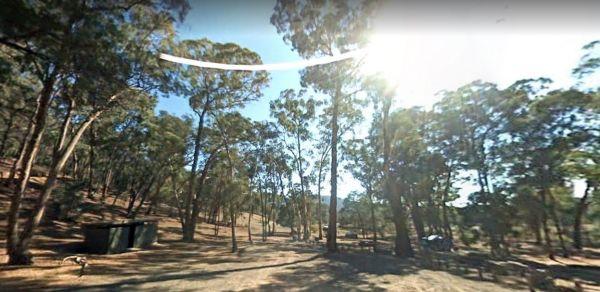 The Waterfalls Picnic and Campground has quite a few hiking tracks to choose from, including an 18 km Pyrenees Endurance Walk for the more energetic amongst us. Entrance to the Waterfalls Picnic and Campground Waterfalls Picnic and Campground location ...
Read More...