3714
Entrance to the Alexandra Tourist Park Alexandra Tourist Park location map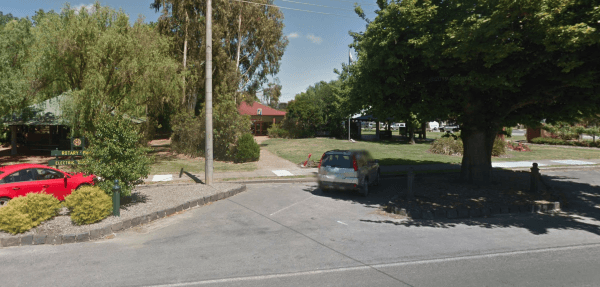 Alexandra Visitor Information Centre is next to the Rotary Park that has free electric bbq's, picnic tables, rubbish bins, children's playground etc. Open 7 Days: 9.00 to 5.00pm daily Entrance to the Alexandra Visitor Information Centre Alexandra Vis ...
Read More...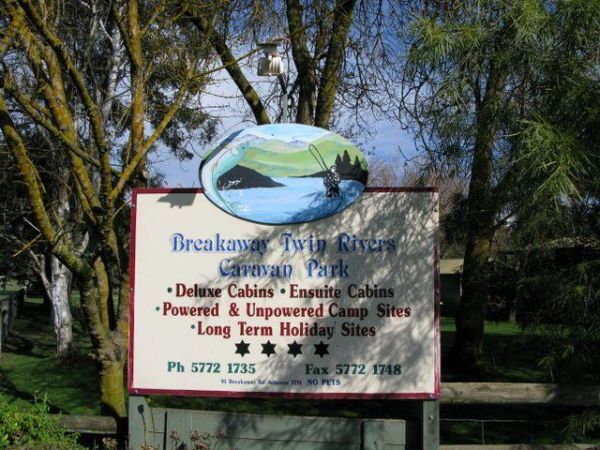 Breakaway Twin Rivers Caravan Park location map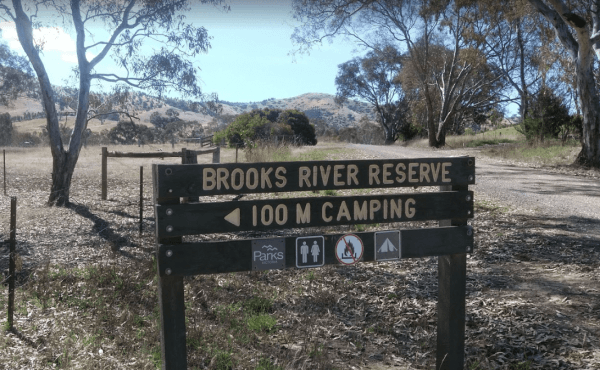 The Brooks River Reserve Camping Area can be dusty during the summer months and very quiet and peaceful, it's a lovely spot with a long drop toilet. It's a bit of a steep 200 metre walk down to the Goulburn River, but not bad one there. Brooks River Rese ...
Read More...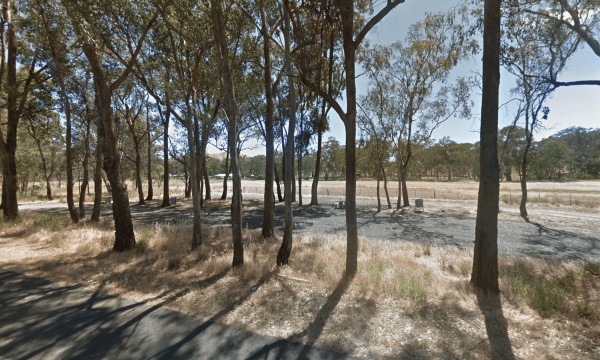 Koriella Rest Area is just off the main road with plenty of shade and a place to it down and enjoy a picnic. Entrance to the Koriella Rest Area Koriella Rest Area Location Map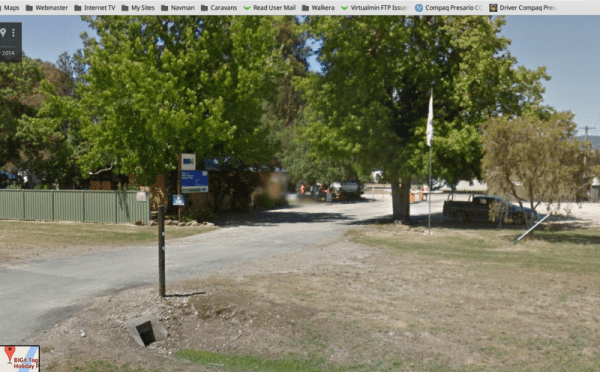 Entrance to the Taggerty Holiday Park BIG4 Taggerty Holiday Park BIG4 location map