3885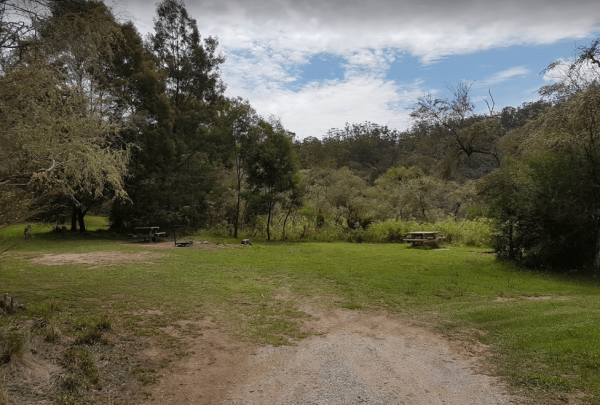 Balley Hooley - Snowy River National Park has no bookings required, camping is strictly on a first in first-served basis Balley Hooley - Snowy River National Park location map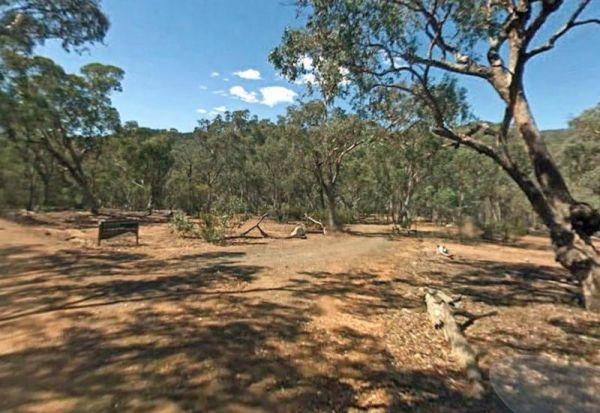 The McKillops Bridge Camping Area has walking tracks, a public toilet and quite limited facilities. The campground is within easy walking distance to the Snowy River, for fishing or swimming over the small rocks. Entrance to the McKillops Bridge Camping ...
Read More...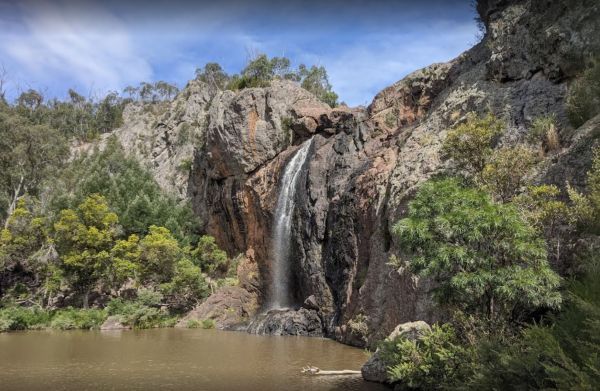 The cascades and falls are first rate at the Raymond Creek Falls Campground, there is a large swimming hole at the base of the falls and some smaller holes at the top. This campsite has some picnic tables, wood fired BBQ's, and public toilets. There is a ...
Read More...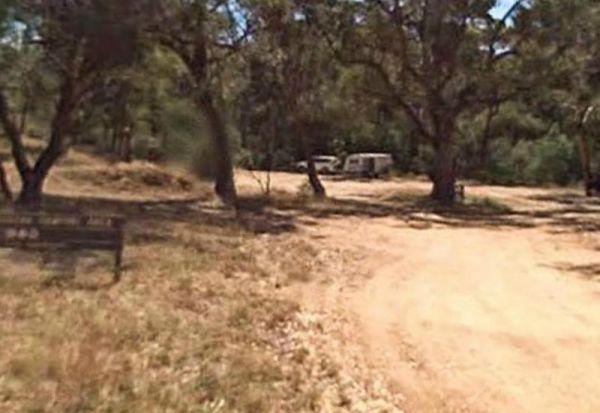 When going to Suggan Buggan Campground, be a bit wary if you intend to take a caravan to this place, it is a bit hilly, Once there pop over and have a look at the Old Schoolhouse, remember to take your camera with you. Entrance to the Suggan Buggan Campg ...
Read More...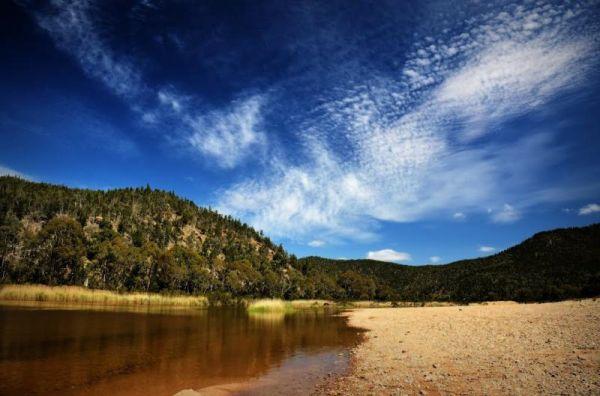 Willis Campground location map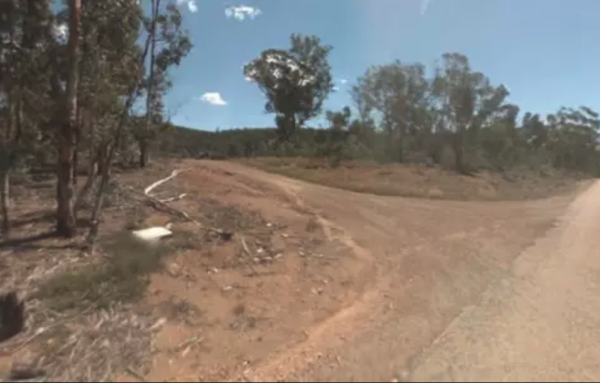 Entrance to the Wulgulmeran Recreation Reserve - Free Dump Point Wulgulmeran Recreation Reserve - Free Dump Point location map