5 Day Limit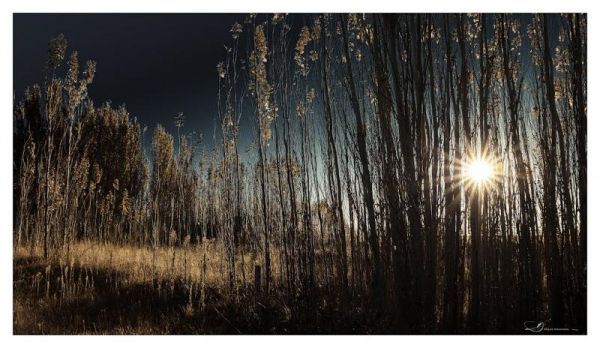 Entrance to the Anderson VC Rest Area Anderson VC Rest Area location map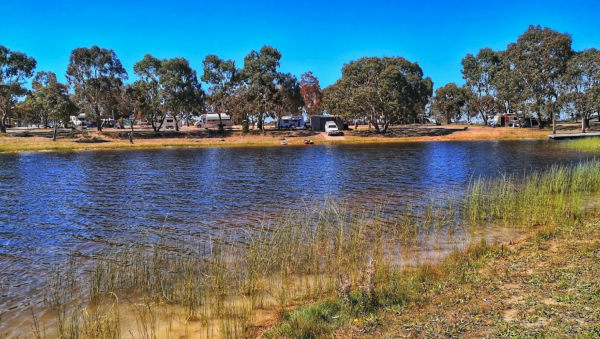 At the Green Hill Lake Camping Area, you can stay for 4-5 days and a permit is need for longer stays. free hot showers and a good toilet facility, bbq, fire pits, a children's playground and lots of rubbish bins. You can swim,kayak and explore the islands ...
Read More...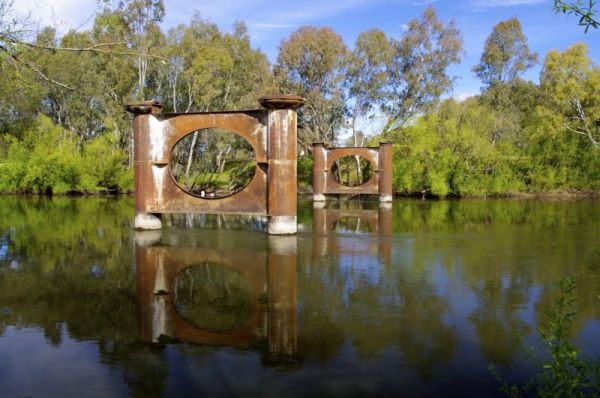 Jingellic Reserve Camping Area is a beautiful spot right on the Murray River, free camp, with gumtrees offering shade and quite a few spots to camp at there are some rubbish bins, the toilets and showers are available at the back of the pub across the roa ...
Read More...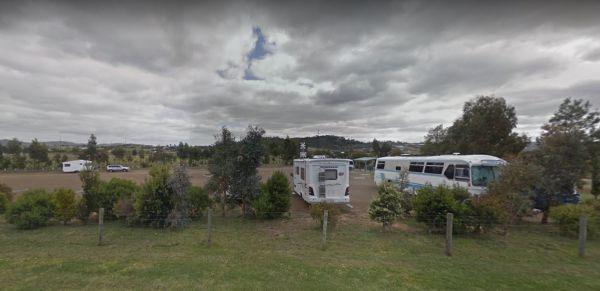 The Sorell Council Overnight Stop Area is a simple no frills place where you can empty your Porta Potti, swing a cat and let the dog and kids go crazy for a while. Be sure to stock up on your supplies in the main town before leaving. there is a maximum of ...
Read More...