Free Camping

List of Northern Territory Free Camping and Campgrounds
N.T. Free Campsites 🆓
We Need Your Help 🆘
Free camping is an extremely cost effective way to explore the Northern Territory countryside.
There are so many free camping places to choose your perfect camp from.
Ranging from the very basic rough and ready bare bones camping, perhaps amazing scenery, beautiful riverside camps with lots of wildlife, right through to flushing public toilets and hot showers, drinking water, free bbqs, undercover picnic tables etc.
Please Add Missing Free Camping Areas 📖
Please Add, any Free Camping Areas in the Northern Territory that we don't already have listed 😉
OR, you can Contact Admin and they can Add it for you.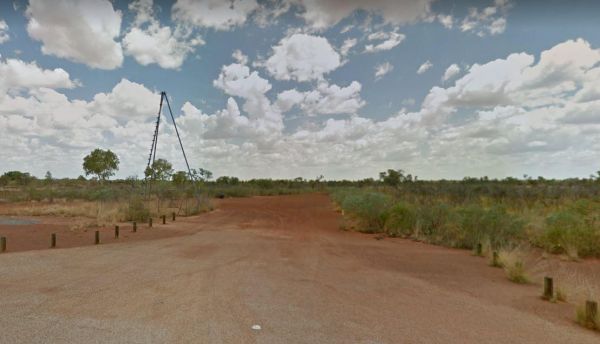 Entrance to the 41 Mile Bore Camp 41 Mile Bore Camp Location Map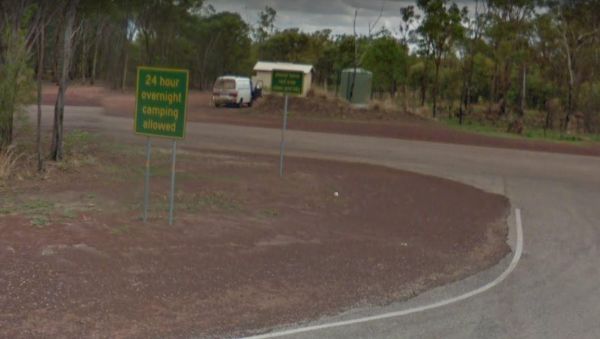 The King River Rest Area is close to the road so expect some noise, two large tanks with some potable water is onsite, undercover picnic tables and fireplaces available, and for the more adventurous, you can take a short walk to Leech Lagoon. Entrance to ...
Read More...