Rest Areas

List of Australian Capital Territory Rest Areas
A.C.T. Rest Area 🅿️
We Need Your Help 🆘
Australian Capital Territory Rest Area Information ℹ️
Rest Areas are not generally used for camping, they are meant for you to take a short break from driving, so you can refresh, and continue on your journey safely.
Please Add Missing Rest Areas
📖
Please Add, any Rest Areas in the Australian Capital Territory that we don't already have listed 😉
OR, you can Contact Admin and they can Add it for you.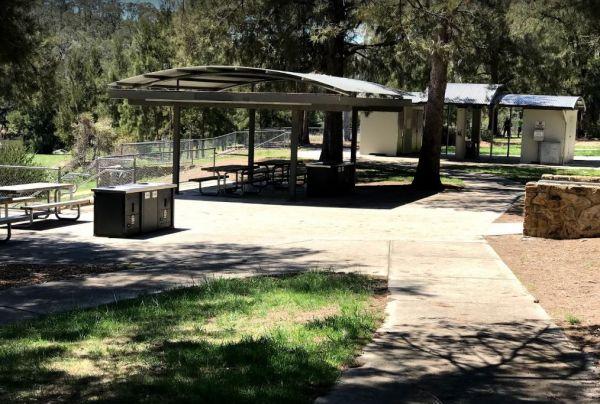 The Casuarina Sands Reserve is a really great place to swim in freshwater then have a bbq, and undercover picnic tables, then use the public toilets. This picnic area is located on the banks of the mighty Murrumbidgee River. Entrance to the Casuarina San ...
Read More...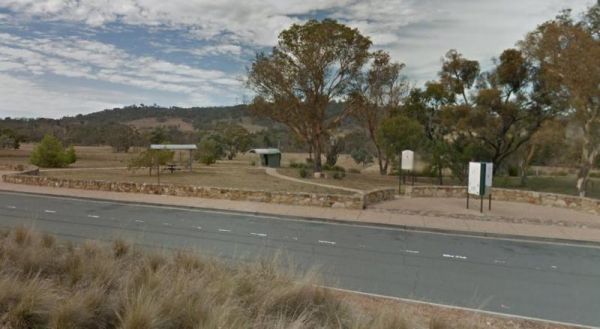 The Hughie Edwards VC Rest Area has a public drop toilet, some picnic tables with some rubbish bins and is quite noisy due to the main road running past. However it's a handy place to stop and have a rest from driving to Canberra. Entrance to the Hughie ...
Read More...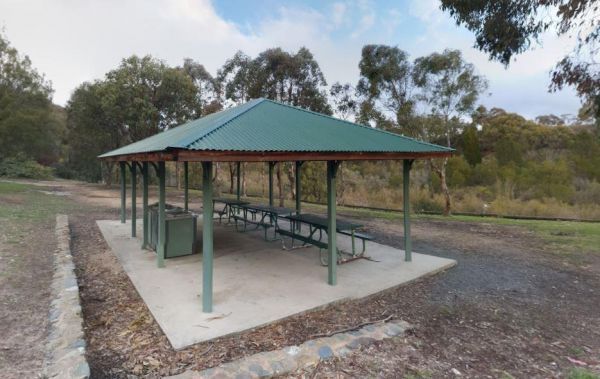 Molonglo Gorge Reserve Rest Area has a public toilet, plus bbq and a small children's playground, and the Molonglo River is very close if you want to try your hand at fishing, or take a few photos to remember this place. Molonglo Gorge Reserve rest area ...
Read More...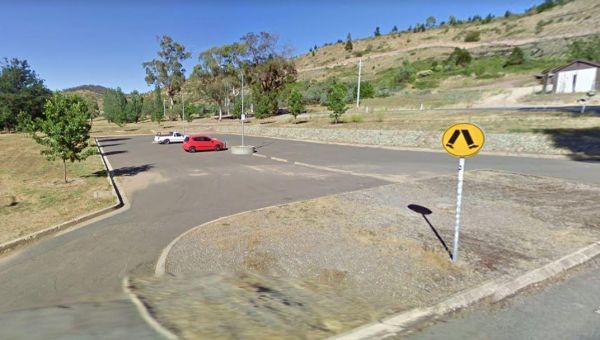 You can catch some trout at the Paddys River Rest Area, it's a nice place to spend a few minutes, or for an overnight stop if needed. There is a children's playground, and bbqs here. Entrance to the Paddys River Rest Area Paddys River Rest Area locati ...
Read More...