Details

Written by:

Admin

Category: Uncategorised
Hits: 536
Once you're a Registered Member, You will see the Maps.
---
As a Member, you will see an "Add as Favourite" on all pages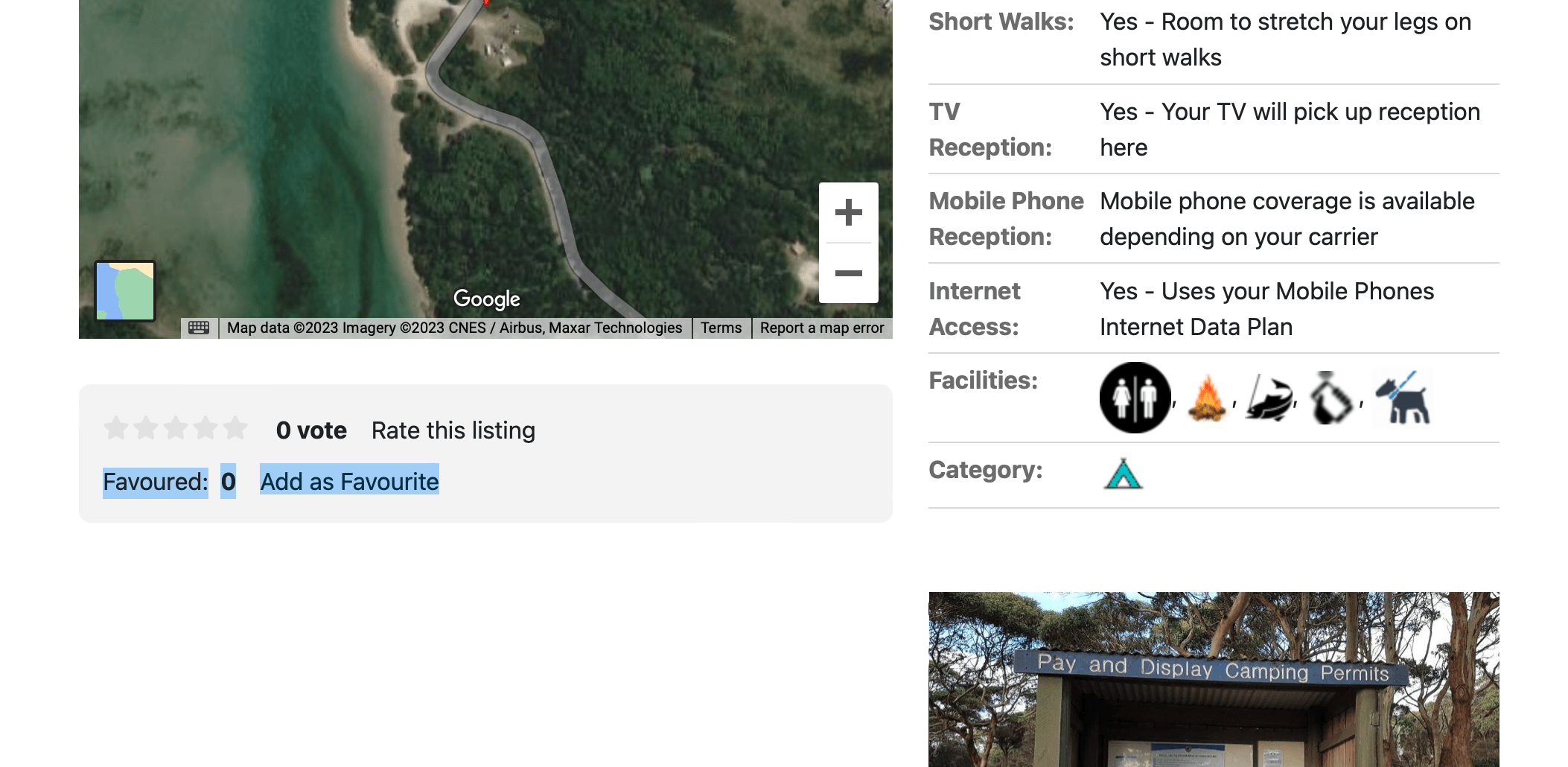 ---
Click on the Add to Favourite, and that Page will be saved under your personal "My Page"
You will find "My Page" under Logout Menu Item

This section collects all the campsites you're interested into one spot, you can add and remove pages at your leisure.

P.S. If you've added a listing, or wrote a review, you will have direct access to it from here
Details

Written by:

Admin

Category: Uncategorised
Hits: 375313
Unfortunately The Page you're Looking For 💔.
Is somewhere Down in the Valley Below 🔍.
⭐ Due to a Recent Major Website Update ⭐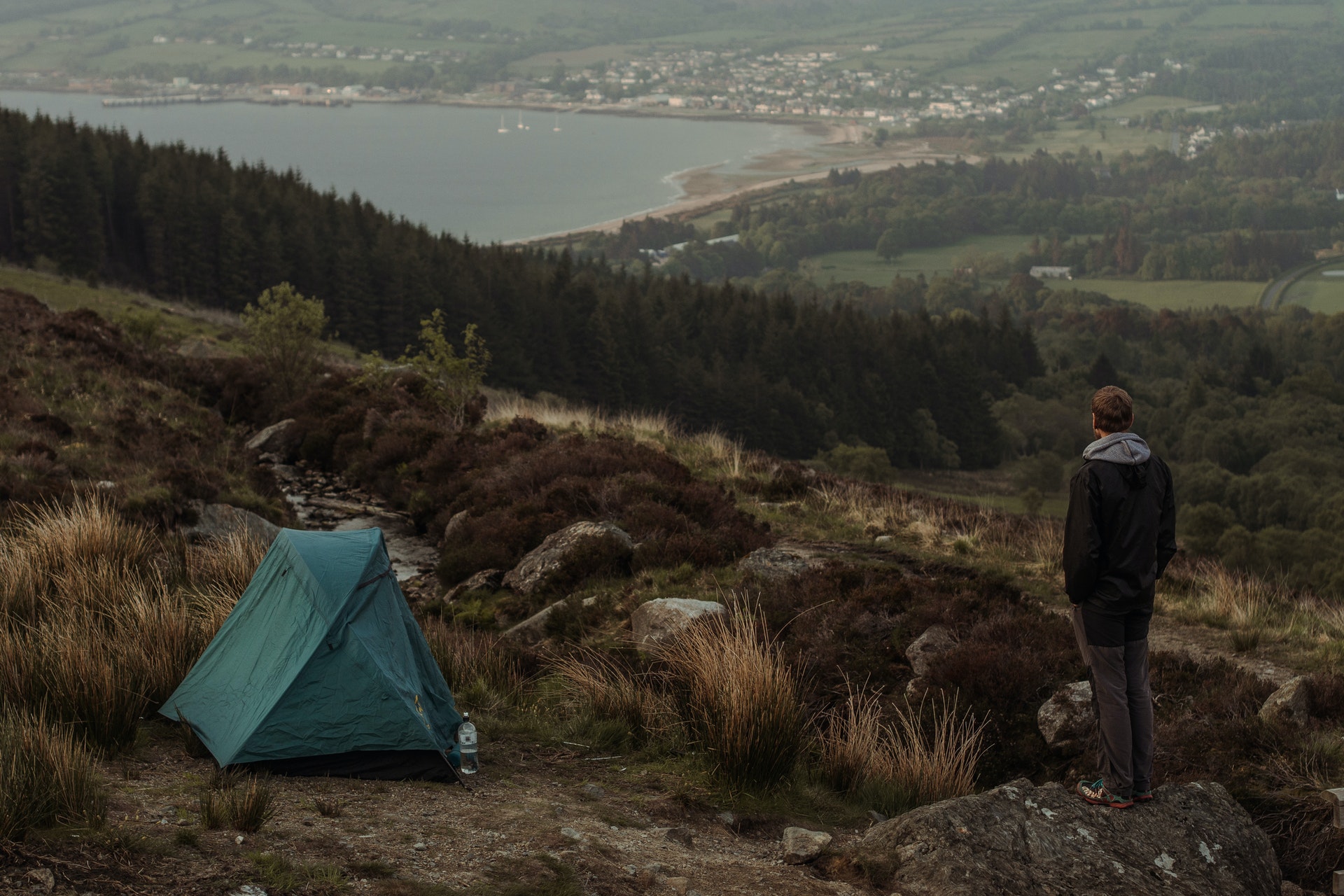 Details

Written by:

Admin

Category: Uncategorised
Hits: 527986
Caravan on Tour forum and Camping website.
We Welcome you and have a few things that might be of interest on our site.
Access to the Best Free and Low Cost Camping Sites in Australia using our online Maps and GPS coordinate.
Register and Log In to Remove Ads.
Our Forum is full of many interesting things to suit most tastes and Grey Nomads.
A searchable Camping and Low Cost RV Campsite Database of all Australian States and Territories.
Searchable database of Visitor Information Centers around Australia.
A campsite recipe and cooking section in our forum.
Free and Low Cost Campsite maps.
Caravan Parks listed with Price Guide.
Pet Friendly Camp Sites easily recognized.
Sightseeing locations.
Rating System by Stars an a Full Review System now operational.
Secure SSL Site and Login (green padlock icon)
Our Caravan Camping Forum has areas set aside for the fun things to do with the outdoor lifestyles we enjoy.
If you would like to see another forum area added like a mobile homes section, simply post your request in the 
Suggestion Box
 section of our Caravan Forum.
A Prospecting area for those who like to fossicking around. Cycling is also included along with Walking and Trekking.
Mobile Home Free Classified Ads Section.
Our Handy Website area of the forum contains many things of interest from petrol prices to GPS POI's websites.  
Our online Gallery has GeoTagging enabled so you can share your GPS coordinates while on tour as well as your photos.
Our Camping site now has Mobile Phone Friendly Menus with an option to drop back to our original Website template.