2711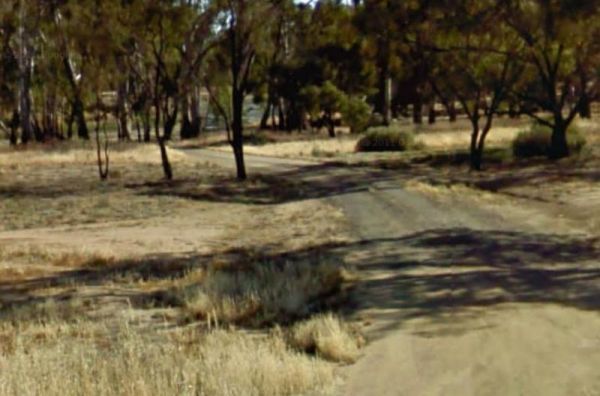 At the Brandons Bend River Reserve Rest Area you crop your Kayak in the Murrumbidgee River and go for a short paddle or drop a line in and try and catch dinner, this is quite a large off road site with plenty of opportunities to park. Entrance to the Bra ...
Read More...

Dirt Rd off Sturt Highway,
Carrathool
,
2711
, New South Wales, Australia
The Campbells Reserve Camping Area is a genuine bush camp where you bring and take everything with you, located on the banks of the Murrumbidgee River, fishing at your doorstep, and generally your on your own as these sites are hardly ever marked with cle ...
Read More...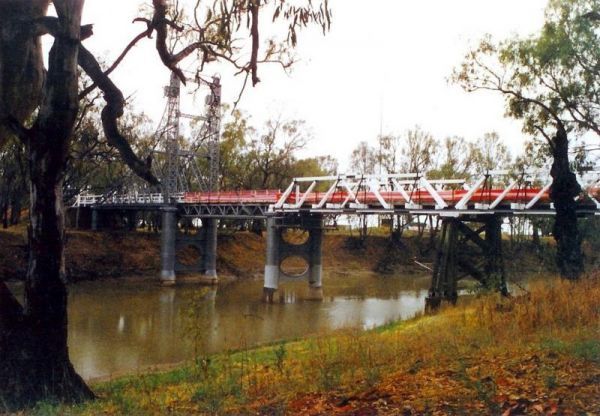 The Carrathool Bridge Camping Area is close to the historic Bridge which has a width restriction of 3.2 metres, so keep that in mind if you intended to cross it to the campsite on the north side of the bridge. Entrance to the Carrathool Bridge Camping Ar ...
Read More...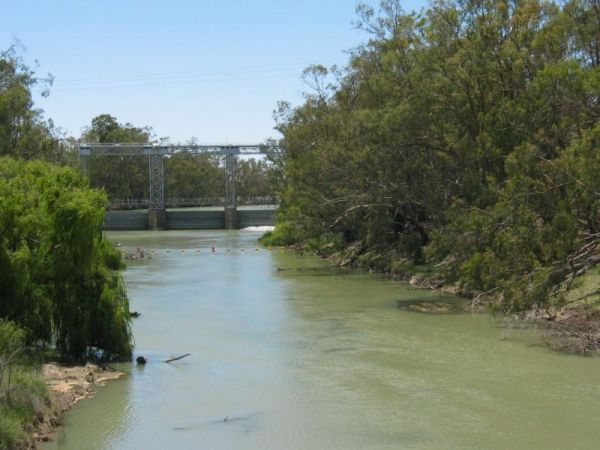 The Maude Camping Area is located just South of the bridge, about 200 mtr off Maude Rd on Nap Nap Rd on dirt road. This is a rough bush camp area on the Murrumbidgee River with enough space for about 6 or so caravans. You are within walking distance to th ...
Read More...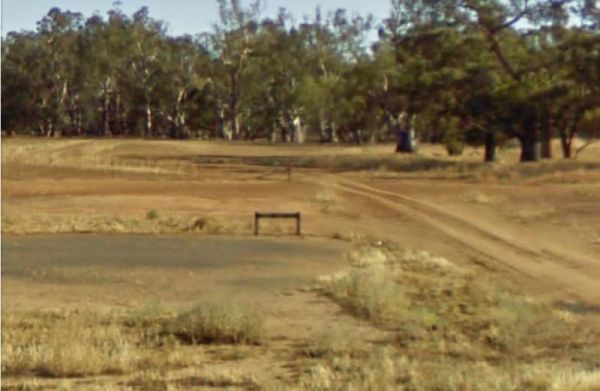 Rudds Point Reserve Camping Area has some picnic tables, and fireplaces and plenty of places to park your caravan close to the Murrumbidgee River. The turn off can be easily missed, so use your GPS and you'll be OK finding this place. Entrance to the Rud ...
Read More...