2795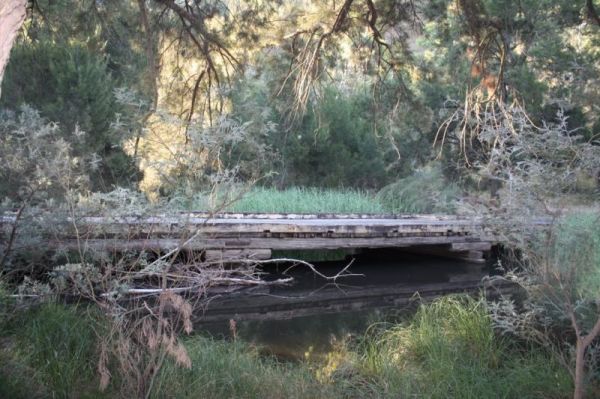 When stopping at the Bummaroo Ford Campground you can hike along the Abercrombie River, check out a few swimming holes and fishing spots, drop your kayak in and take a paddle along the river. Generators are not permitted in this campground. Bring your ow ...
Read More...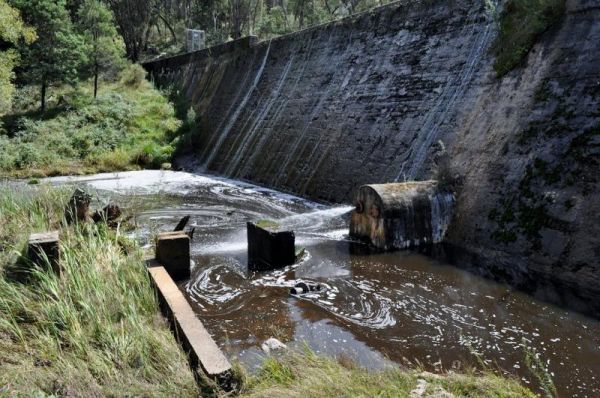 At the Burraga Dam Camping Area you can take a walk around, and you will find some old fish hatchery ponds, and a few other things of interest, so take your camera with you. P.S. The Burraga Dam is a great place to catch a fish or two while your there. ...
Read More...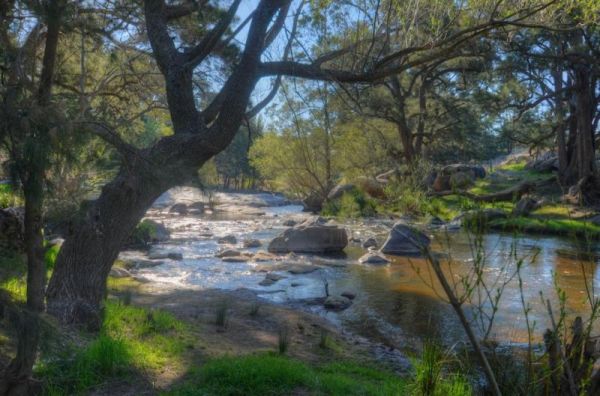 Flat Rock Camping Area is a nice spot with a decent amount of wildlife. Watch out for wallabies, roos and wombats on the side of the road if driving In the evening or night. Great campsite with lots of camping space to base yourself and go exploring from ...
Read More...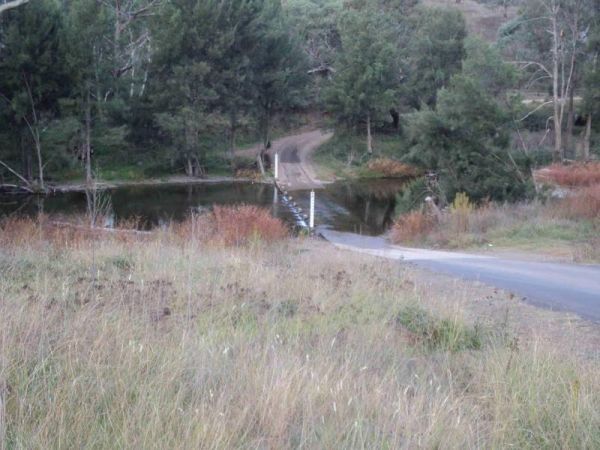 When visiting the Greens Point Camping Area you can pop over to the historic old township of Sofala, it's well worth the short drive from your campsite. Greens Point Camping Area location map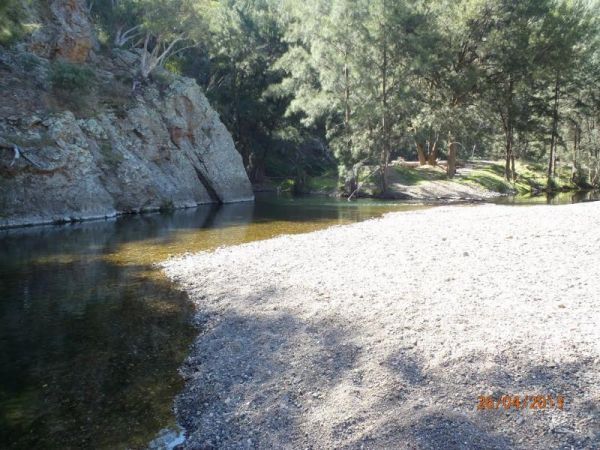 The Ration Point Camping Area is a nice spot to spend some time on the river and its interesting to see both sides of the river here have been worked for alluvial gold during the gold rush days. This campite is not far from the historic mining township of ...
Read More...