Free Camping

Victoria Free Camping and Campgrounds List
Vic. Free Campsites 🆓
We Need Your Help 🆘
Free camping is an extremely cost effective way to explore the Victorian countryside.
There are so many free camping places to choose your perfect camp from.
Ranging from the very basic rough and ready bare bones camping, perhaps amazing scenery, beautiful riverside camps, right through to flushing public toilets and hot showers, drinking water, free bbqs, undercover picnic tables etc.
Please Add Missing Free Camping Areas 📖
Please Add, any Free Camping Areas in Victoria that we don't already have listed 😉
OR, you can Contact Admin and they can Add it for you.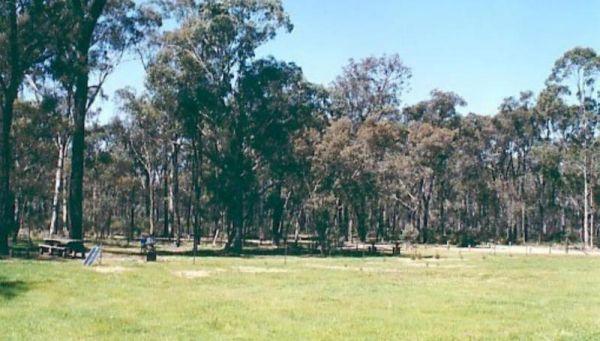 The Whipstick Campground has an open shelter and 2 drop toilets. This is a nice tidy campsite, take note, it can get a bit noisy at night, from vehicles passing by. Entrance to the Whipstick Campground Whipstick Campground location map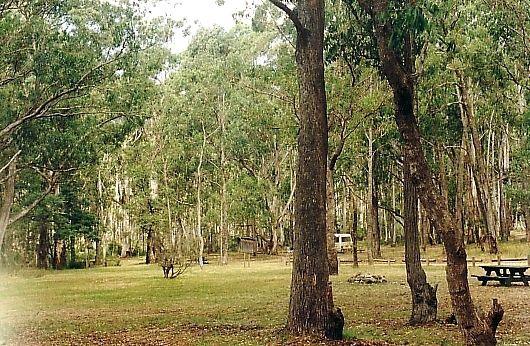 The White Womans Waterhole is a super campground that has a long drop toilet, picnic tables, fire pits, and room for caravans. There are a couple of pleasant walks, and this camp is approximately 15km from Yarram, and 5km from Won Wron in Gippsland. Whit ...
Read More...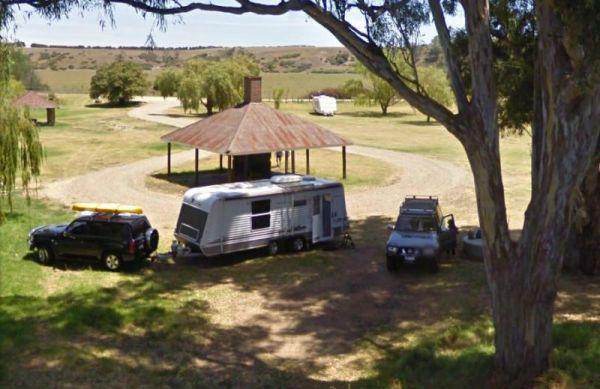 The Willow Park Free Camping area is located approximately 1km North of Rosedale alongside Latrobe River, undercover picnic tables, bbq, and public toilets, with lots or room to park motorhomes and caravans. There is a 24 Hour Limit imposed to camp here. ...
Read More...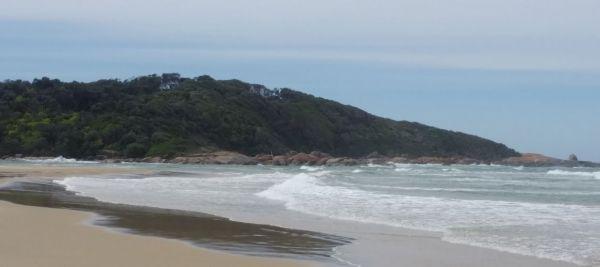 Wingan Inlet Campground is a beautiful place, with not many people, and sensational walks, plus great camping spots, and two public toilets. It's a fair walk to the beach, approx 1.5km, but well worth it when you get there, with good fishing. for flathead ...
Read More...
The Wonnangatta Valley Camping Area has river access and large flat areas to camp, and quite a bit to see here. Pop over to the small Cemetery and pay your respects to some of the districts Pioneers. Wonnangatta Valley Camping Area location map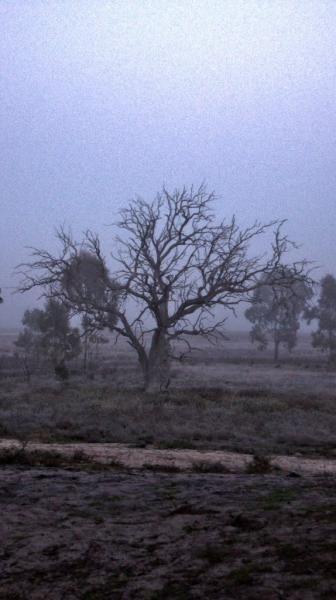 The Yaapeet Beach Camping Area on average the lake fills every twenty years or so. Make sure you bring plenty of drinking water with you. Yaapeet Beach Camping Area location map