The Suggestion Box is here so you can help us decide what is important for the success of our site.
Camp Kooyoora open 365 days a year
Camp Kooyoora

Topic Author

New Member
Camp Kooyoora
8 years 3 months ago

-

8 years 3 months ago

#864 by

Camp Kooyoora
Camp Kooyoora is situated 40 mins from Bendigo and has more than 80 acres to explore on private land plus the state park, you will be sure to bring the horse, kids and dont forget the dog.
With gorgeous sunrises and sunsets, Camp Kooyoora offers the privacy and comfort you wish you had at public campground. Large fire pit, under cover kitchen, shower with hot water, outdoor coonara for cold nights and last but not least, the loo with a view.
Kooyoora State Park and Melville Caves has stunning views of Central Victoria from the top of Mt Kooyoora as well as the spectacular Milky Way night sky, away from city lights.
Loddon River at nearby town of Bridgewater, just a 20min drive offers swimming, water skiing, canoeing and fishing, so bring the boat and bathers.
Visit
www.campkooyoora.com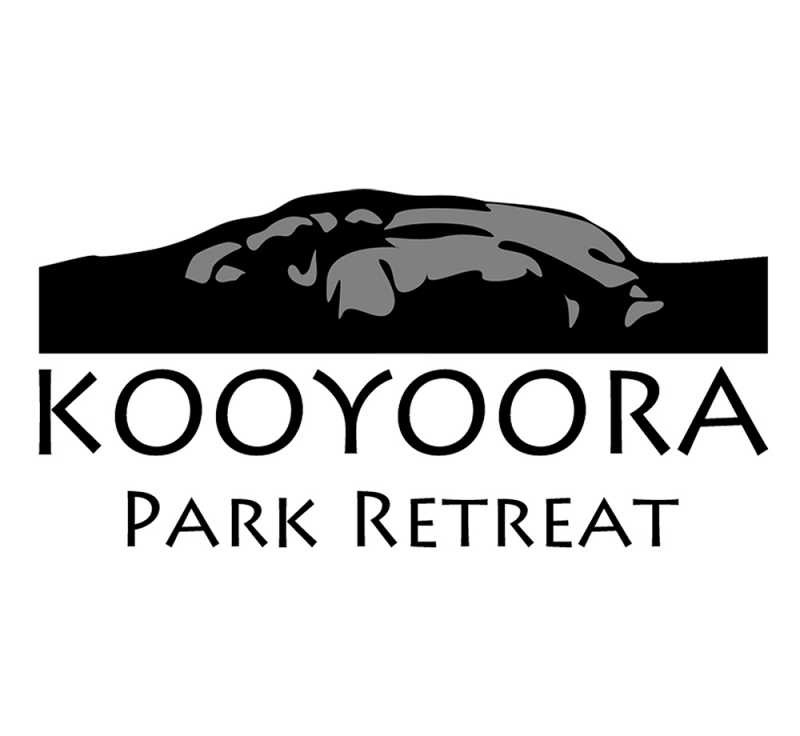 Last edit: 8 years 3 months ago by
Camp Kooyoora
. Reason: adding pic
Please Log in or Create an account to join the conversation.
Andrew59

New Member
Time to create page: 0.119 seconds