2622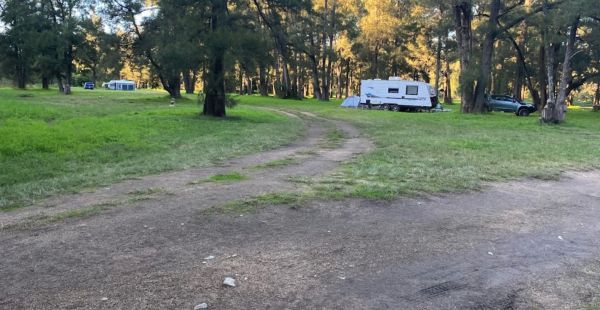 The Araluen Creek campground is a secluded camping spot with plenty of flat grassed ground, two public toilets, tank water, rubbish bins and is a nice quiet spot to enjoy a break from driving. Walk over to the creek "it's a seasonal flow" and have a walk ...
Read More...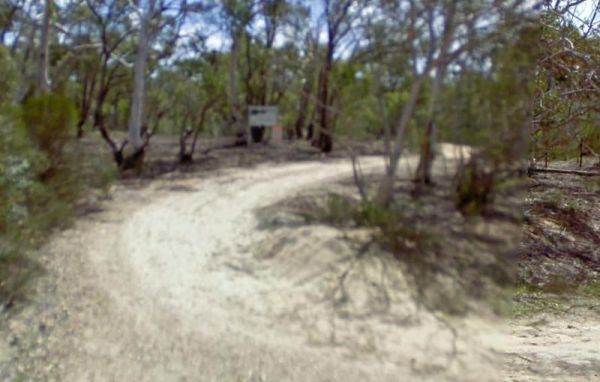 At the Bombay Reserve Camping Area, small caravans or camper trailers are best suited for this spot. It's about 100 metres or so to the Shoalhaven river for those fishing enthusiasts out there, which is a bit too far and difficult to carry the kayak. It' ...
Read More...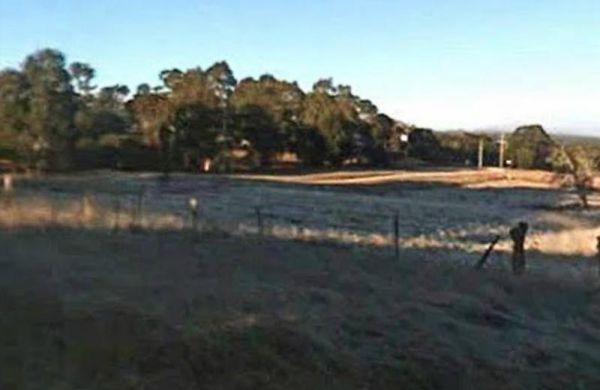 The Macquarie Woods Forest Reserve has more camping spots than you can poke a stick at. There is a public toilet, bbq, and a small creek nearby. Entrance to the Majors Creek Recreation Reserve 24 Hour Limit Majors Creek Recreation Reserve 24 Hour Limi ...
Read More...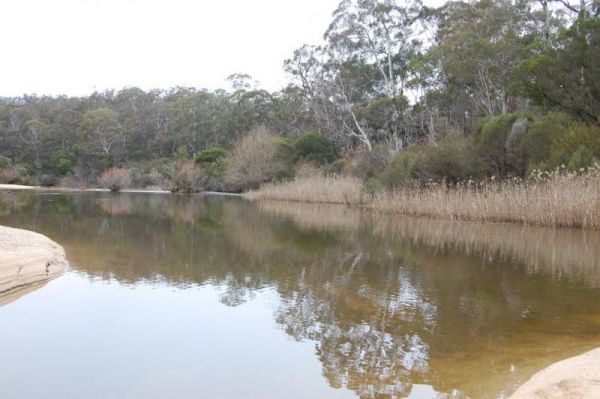 The Stewarts Crossing Camping Area is a large camping ground on the Shoalhaven River to the north of Braidwood. There are long drop toilets and lots of spots to camp. This is a rather sandy area so 4x4 if towing a lightweight van is a good idea. Generall ...
Read More...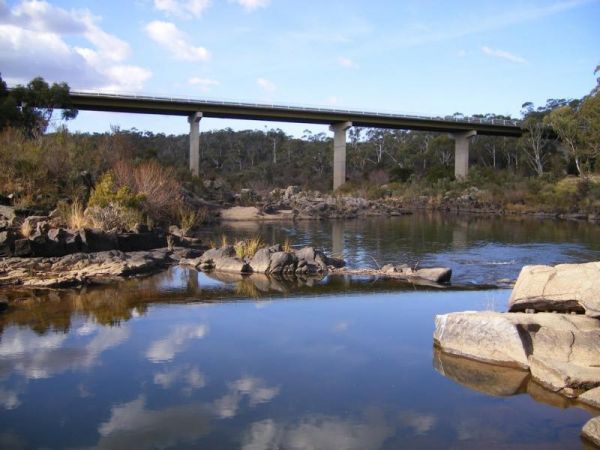 The Warri Camping Reserve is a great area to camp close the Shoalhaven River with some road noise during the day but quiet at night. Access to some sites are better suited to off road setups, but there are plenty of sites accessible for most. The campgro ...
Read More...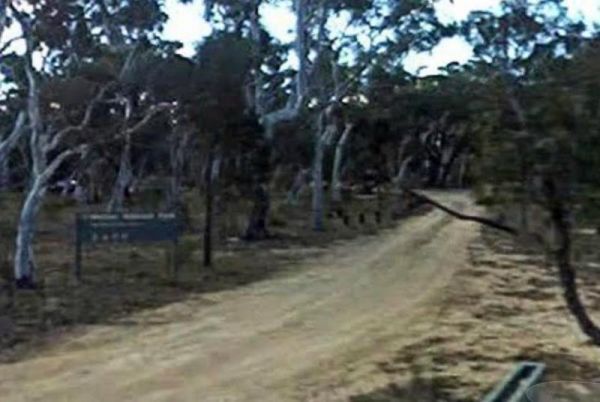 The Wog Wog Camping Area is an amazing but basic campground although it does have a long drop toilet, set amongst gum trees with plenty of camping spots available to choose from. This is suitable for vehicle based camping only. There is a pit toilet a ...
Read More...