Camping Fees Apply

List of Low Cost Australian Capital Territory Camping Sites
A.C.T. Low Cost Campsites ⛺
We Need Your Help 🆘
Low Cost Camping in the Australian Capital Territory.
These campgrounds are normally operated by the local Council, or State Parks.
They offer very affordable alternatives to free camping, with some campgrounds even better than traditional Caravan Parks
Please Add Missing Low Cost Camping Grounds 📖
Please Add, any Low Cost Camping Grounds in the Australian Capital Territory that we don't already have listed 😉
OR, you can Contact Admin and they can Add it for you.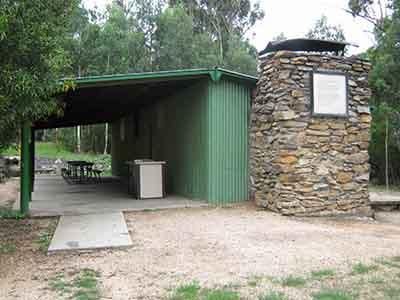 Note: The hut interior has only an open fireplace and picnic table, so you will need to bring all your supplies with you. To stay at the Blue Range Hut Recreation area, Bookings are essential, as you will not be able to get inside the locked gate unless y ...
Read More...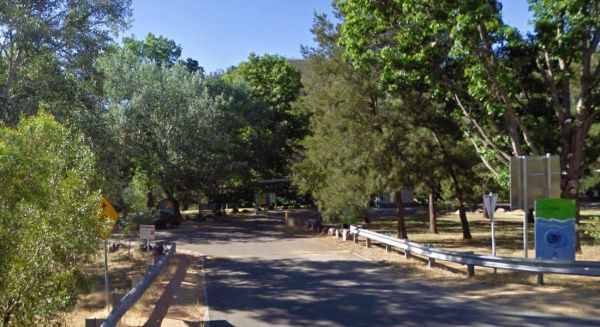 The Cotter Campground is located on the banks of the Cotter River with access to fishing, swimming and quite a bit of wildlife including emus and kangaroos, and there are walking tracks available. This campsite has bbs, fireplaces, potable water, hot show ...
Read More...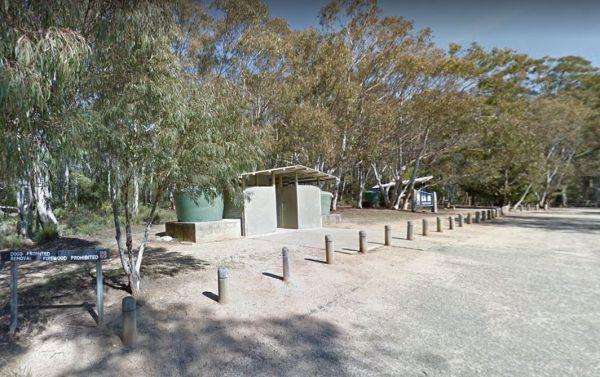 The Honeysuckle Campground has good spacing for campsites so you don't feel too crowded, but it does get busy over the weekends. There are public toilets no flushable type also undercover picnic table, fireplace and two gas barbeques. Note: Rain water ta ...
Read More...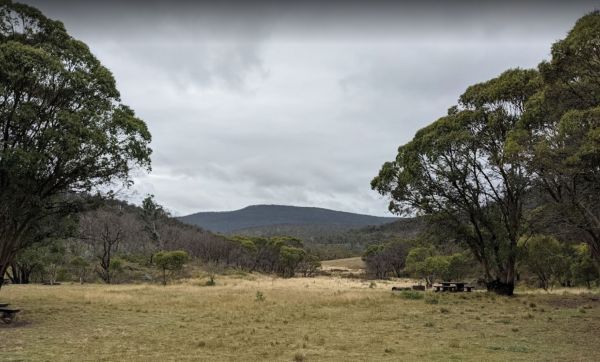 Mount Clear Campground is a remote camping area assessable for 2wd vehicles if you take it easy. Great spot, heaps of space, tables, and fire pits, plus a single drop toilet and a couple of rainwater tanks You will see colourful Eucalyptus stellulata wi ...
Read More...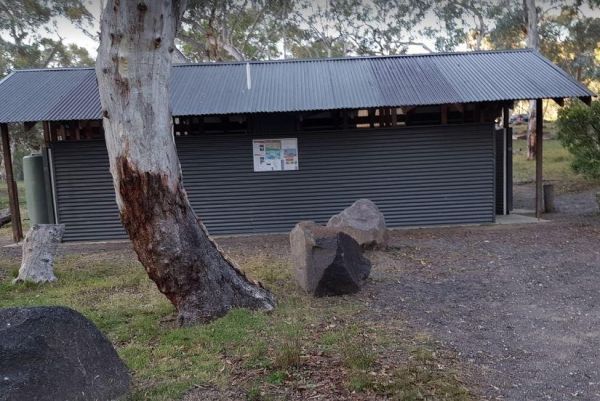 Orroral Campground is located in a National Park and can accommodate up to six small camper trailers or campervans, there are also plenty of vehicle tent spaces available. There is plenty of wildlife around - kangaroos, birds, frogs, possums etc. This ca ...
Read More...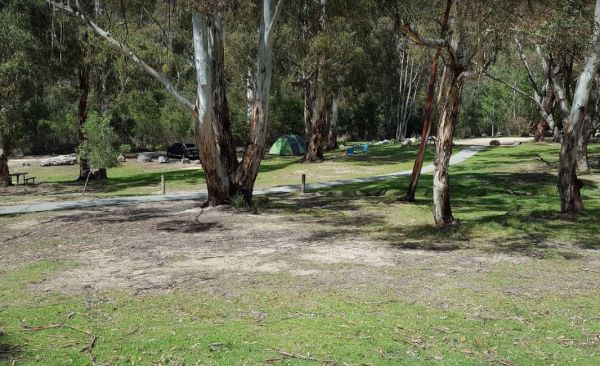 To camp at the Woods Reserve camping area, you must pre-book online first, otherwise you will not be able to stay here. There are some fire pits, bbqs, and public toilets and showers with hot water available and a sink is provided for washing up, and thi ...
Read More...