List Categories and Listings by A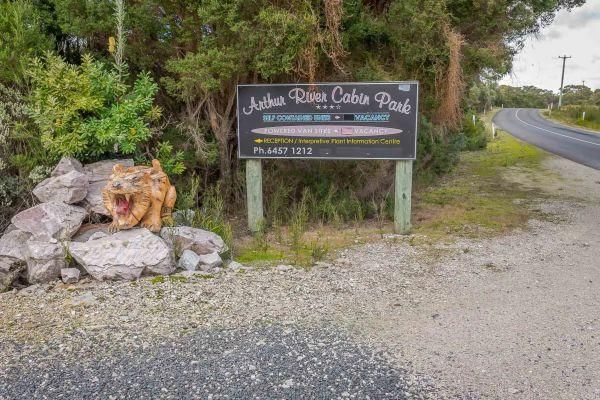 The Abel Tasman Caravan Park is an older style park, the unpowered campsite area is quite large with the beachfront protected from wind. The caravan park is close to where the boarding and disembarking occurs for the Spirit of Tasmania, so it's convenient ...
Read More...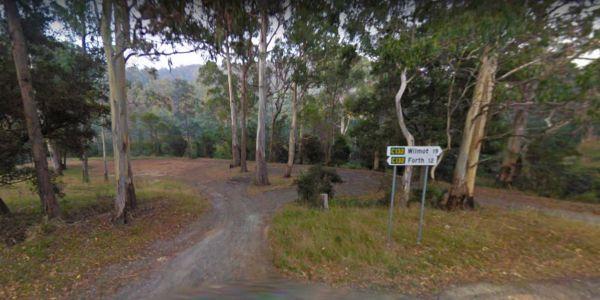 The Alma Reserve Picnic Area is a nice spot for a rest and a picnic, grab your fishing rod and try your luck, or launch your kayak and have a quick exploratory paddle of the waterway. No Camping is permitted here Entrance to the Alma Reserve Picnic Area ...
Read More...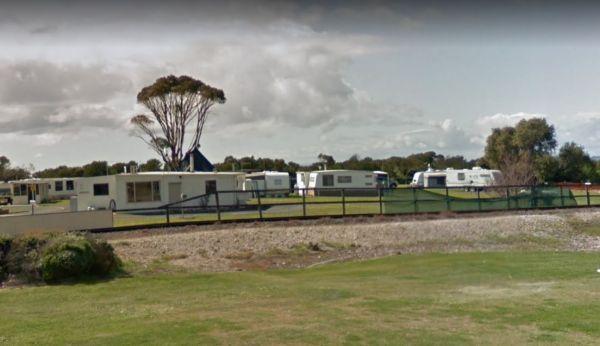 Entrance to the Apex Caravan Park Apex Caravan Park location map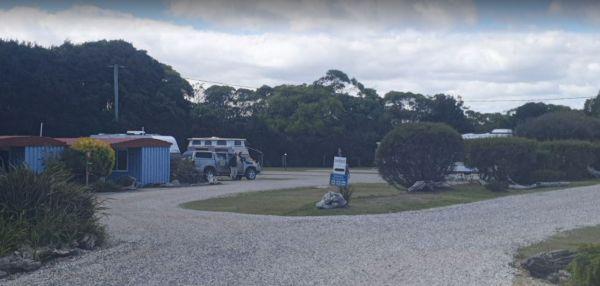 Entrance to the Arthur River Cabin Park Arthur River Cabin Park location map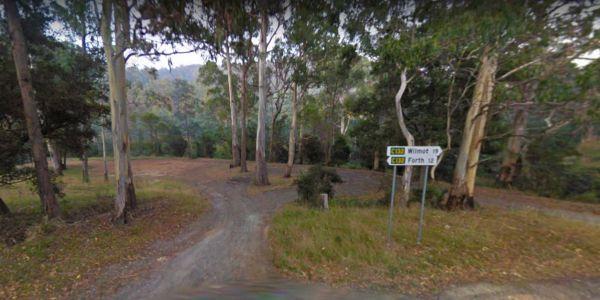 Arve River Picnic Area is a rather nice spot for a picnic, it's situated on the bank of the Arve River, just off the main road and in amongst the forest, with roughly 4 parking spots if you're in a campervan. There are picnic tables, flushing public toile ...
Read More...