List Categories and Listings by H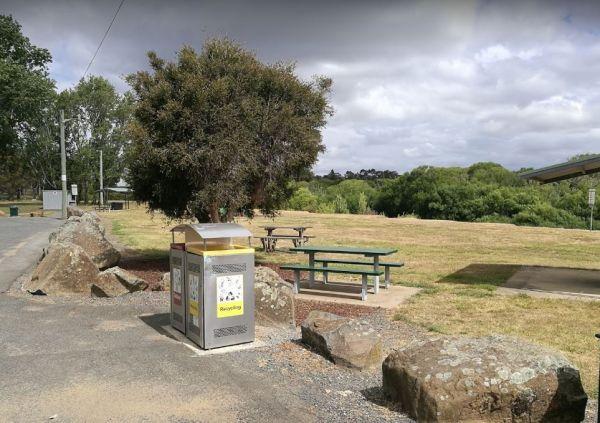 The Hadspen Lions Park Reserve Area is a nice open area with boat ramp, and is a lovely spot for a bbq and picnic. This is a great park on the banks of the South Esk River, with playground and off lead dog area. Entrance to the Hadspen Lions Park Reserve ...
Read More...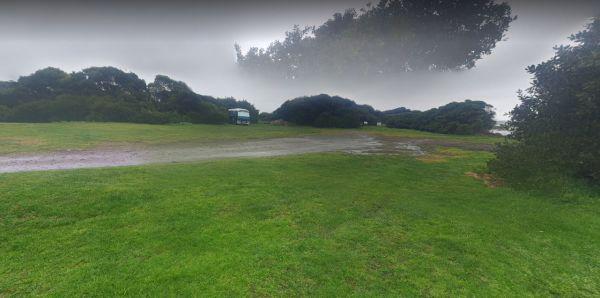 At the Hall Point Camping Area you can relax and take a sunset walk along the beach with your camera. I'm sure you'll find some interesting things to photograph. The Hall Point Camping Area is restricted to 48 Hours stopovers for Self contained Motorhome ...
Read More...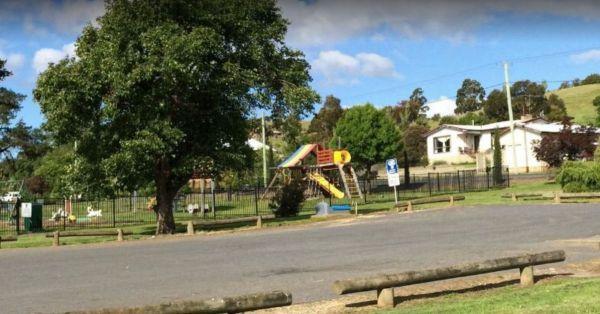 The Hamilton Rest Area is opposite the Bicentennial Park, is a beautiful place with apple and pear trees, public toilet and showers, laundry, dump point and potable water. where you'll find a public toilet, undercover picnic tables and rubbish bins. Or yo ...
Read More...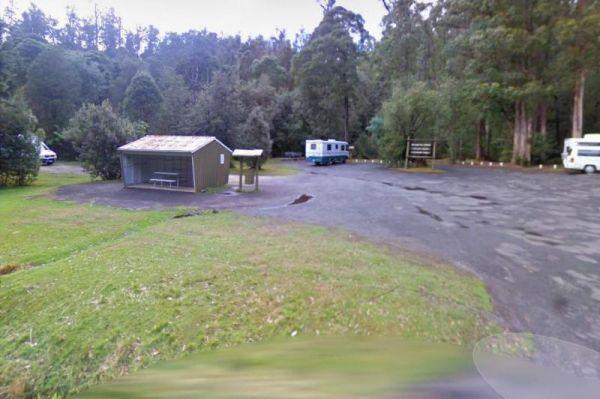 The Hellyer Gorge Rest Area is a lovely spot to stop if you're heading through to Cradle Mountain or Waratah, with beautiful walks through the myrtle rainforest down to the Hellyer River. Entrance to the Hellyer Gorge Rest Area Hellyer Gorge Rest Area ...
Read More...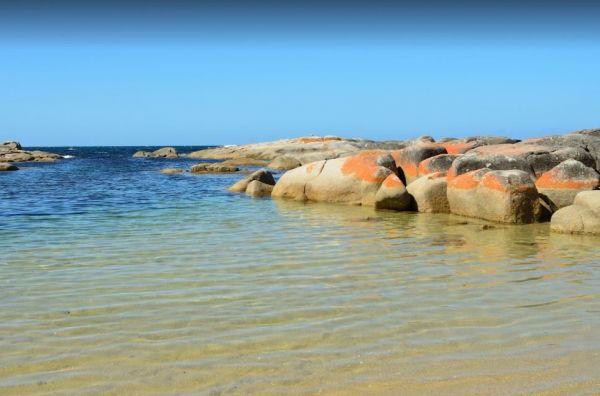 The Humbug Point Nature Recreation Area is close to a beach with fine white sand and a turquoise ocean with brightly coloured red lichen covered rocks. There are a few spots to pull over every now and then along the main road. This spot is not suitable fo ...
Read More...