List Categories and Listings by R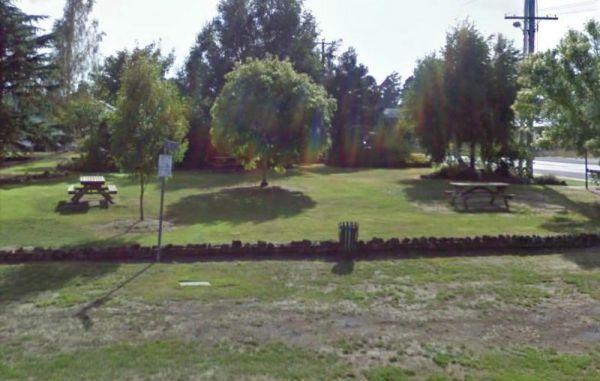 Railton Motorhome Stop is a rather nice park, with seating next door, walk to the newsagent and Post Office and grab a local paper, then take a short stroll down the main street and checkout the shops for supplies. Entrance to the Railton Motorhome Stop ...
Read More...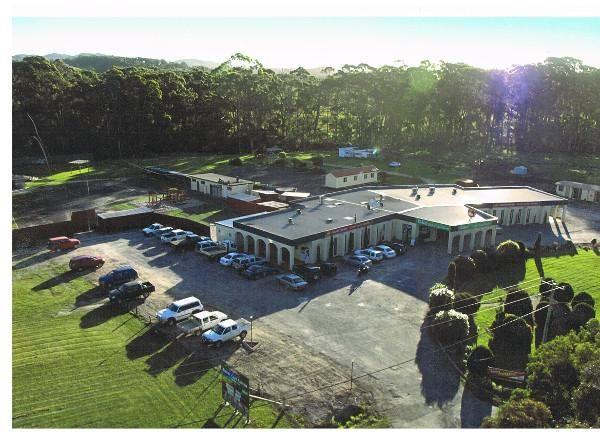 The Rocky Cape Tavern & Caravan Park is an inexpensive place to camp and has powered sites on level ground. There are toilets and showers available, plus you can have a night out and not have to worry about being pulled over for a breathalyzer on the ...
Read More...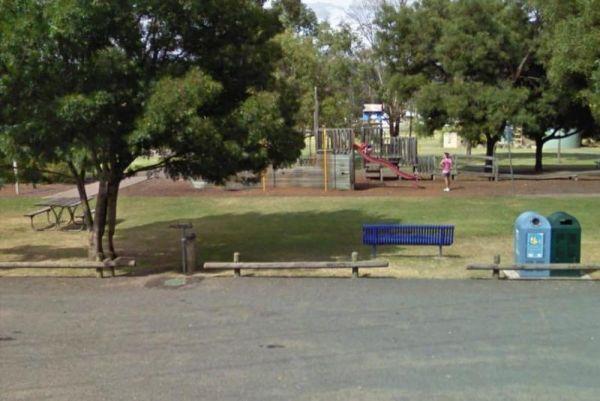 The Rose Bay Park Rest Area is a lovely park with shady trees and good playground for kids, plus a skate ramp and Basketball hoops. There is also a public toilet, some undercover picnic tables, rubbish bins and free electric BBQ's . You can easliy walk ov ...
Read More...