List Categories and Listings by A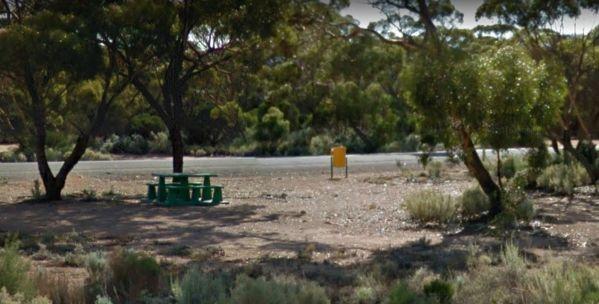 The Afghan Rock Rest Area is on a reasonably level asphalt area, with plenty of room to park your caravan or motorhome. There are picnic tables under shady trees, and a few rubbish bins. Note: This spot, this is a popular truck stop, so please make sure ...
Read More...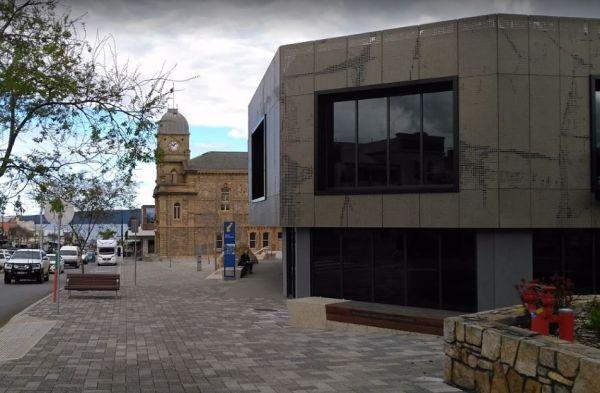 Entrance to the Albany Visitor Centre Albany Visitor Centre location map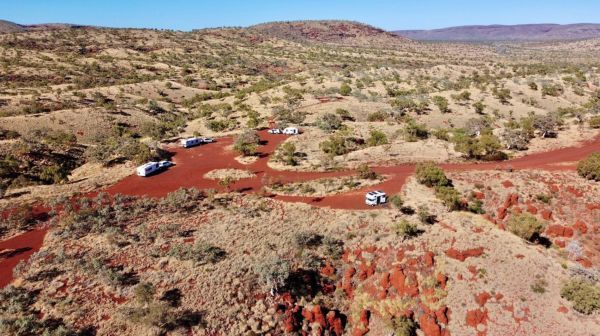 Albert Tognolini Rest Area Great Northern Highway,
Juna Downs
,
6751
, Western Australia
The Albert Tognolini Rest Area is a beautiful place and big enough to have quite a few Caravans and cars camping together. There are some nice walks or mountain bike rides, with some incredible views of of Munjina East Gorge to be had. This camp is approx ...
Read More...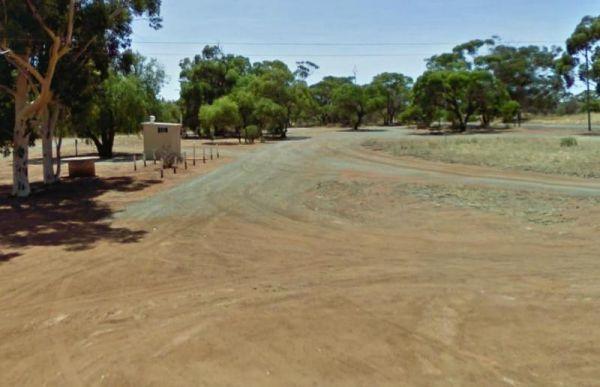 The Arrino Siding Rest Area is great place for an overnight stop if you have a caravan, or if you are driving and need a rest. There is a flushing public toilet, picnic tables, rubbish bins, but very limited shade. The Arrino Siding Rest Area is on the co ...
Read More...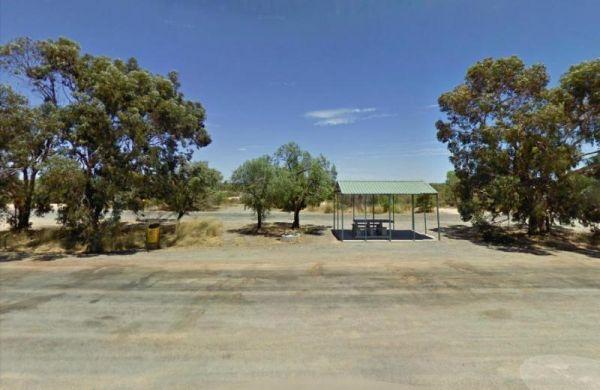 The Arrowsmith Rest Area, has a a few small trees for shade, a public toilet, fireplaces with bbq, undercover picnic tables and rubbish bins. It's located on a gravel surface just off the Brand Highway. No Overnight Camping Permitted This is strictly a Re ...
Read More...