List Categories and Listings by F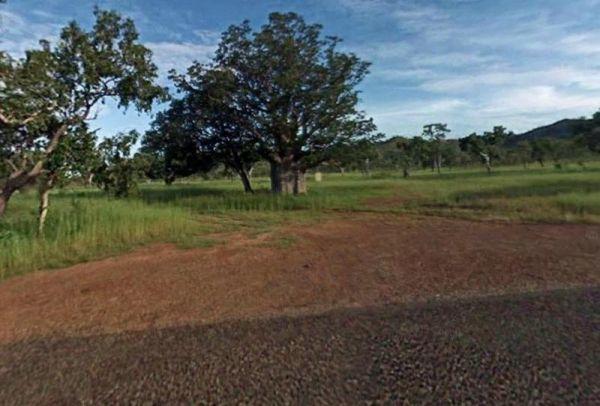 Fine Spring Creek Rest Area is not often used, but there is a picnic table and fireplace here, the surface is gravel and there are a few trees for shade. Entrance to the Fine Spring Creek Rest Area Fine Spring Creek Rest Area location map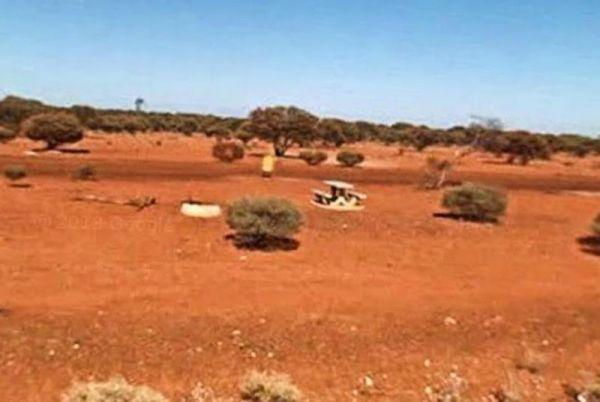 Ford Run Rest Area is a gravel area set amongst low shrubs with plenty of places to park your caravan on fairly level ground. There a few picnic tables, a fixed fireplace, no shade, and not much to to do here. Entrance to the Ford Run Rest Area Ford R ...
Read More...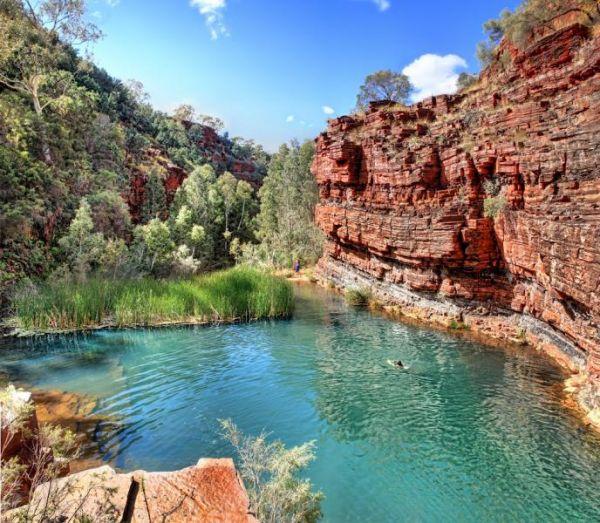 Fortescue Falls has a stairway down to the water and is a perfect spot for a swim in the freshwater. The gorge has plenty of photo opportunities. Entrance to the Fortescue Falls Fortescue Falls location map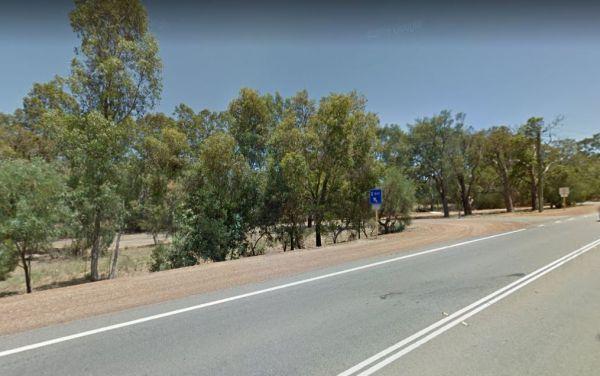 Entrance to the Frank Lupino Memorial Park Frank Lupino Memorial Park location Map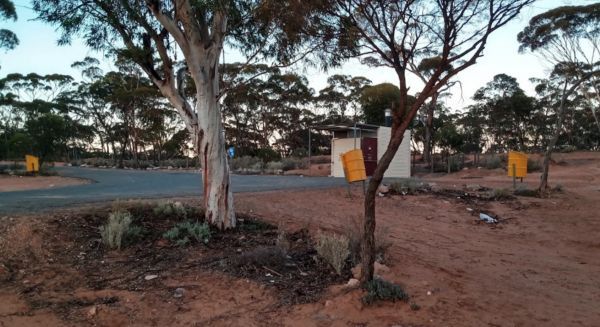 The Fraser Range Rest Area is an excellent overnight stop, with plenty of shaded and level camp spots to park your caravan, or motorhome. There is a long drop toilet with a black water dump point, undercover picnic tables, and rubbish bins. Entrance to t ...
Read More...