List Categories and Listings by J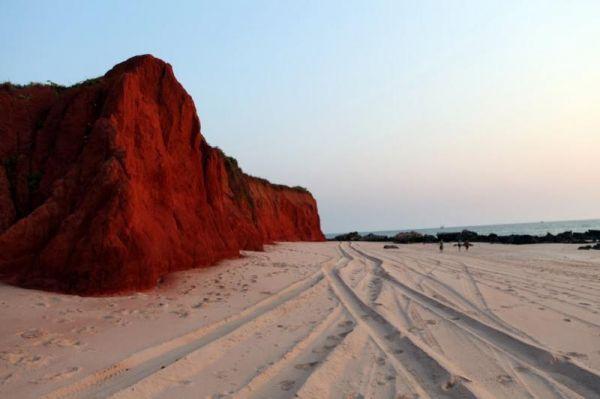 The James Price Point Camping Area has four cliff top campsites, there are some fireplaces and cliff top view of the open ocean. Access to the beach is via 4x4 and can be a bit tricky, it has also been reported that getting off the beach can be a bit diff ...
Read More...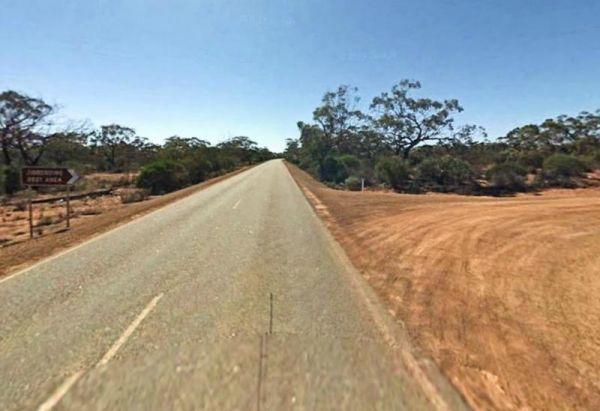 The Jibberding Rock Rest Area is a rough bush camp set back from Great Northern Highway, you will need to bring everything you need, and take your rubbish with you when you leave. This rest area is located on a level gravel surface, inside the Jibberding ...
Read More...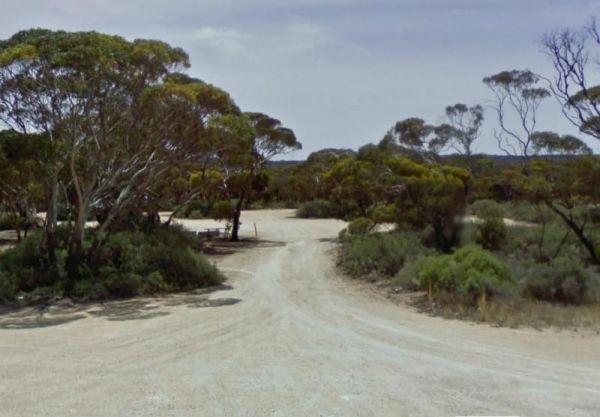 The Jilah Rockhole Rest Area has public toilets, picnic tables, and rubbish bins with lots of shady spots on level ground to park your caravan. This rest area is a short distance off the Eyre Highway with plenty of campsites under trees to choose from. E ...
Read More...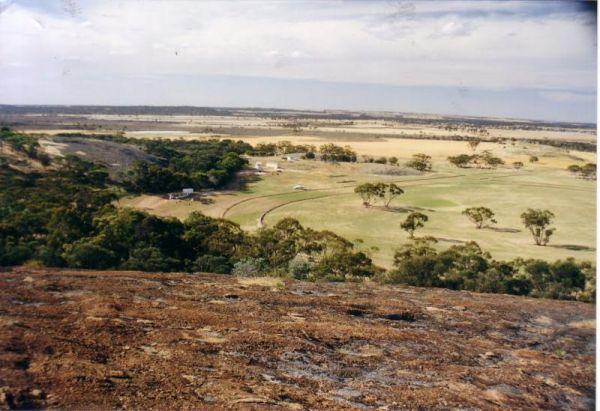 Jilakin Rock Picnic Area location map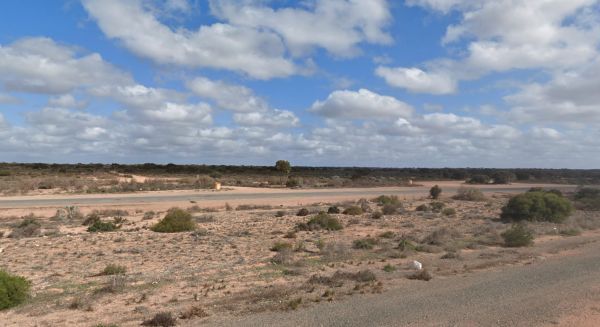 The Jillbunya Rockhole Rest Area is a short distance from the Eyre Highway. There are some rubbish bins along a long level asphalt strip to park your rig. You will also some tracks that will take you further away from the highway. Entrance to the Jillbun ...
Read More...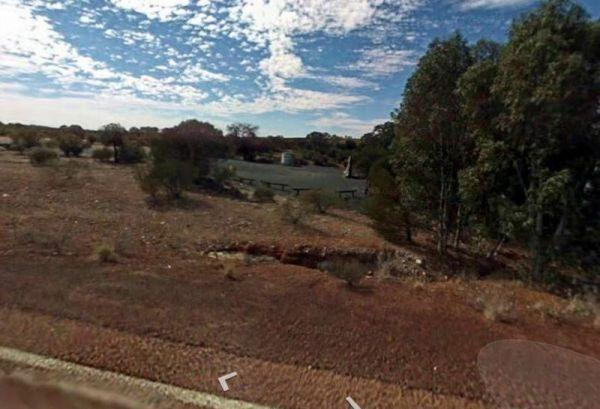 The Jones Creek Rest Area is a rest stop by a seasonal creek that is mostly dry throughout the year. The parking area has plenty of room to turn your caravan around and loads of space to park on a large level area set on bluestone crushed rock surface . ...
Read More...