List Categories and Listings by F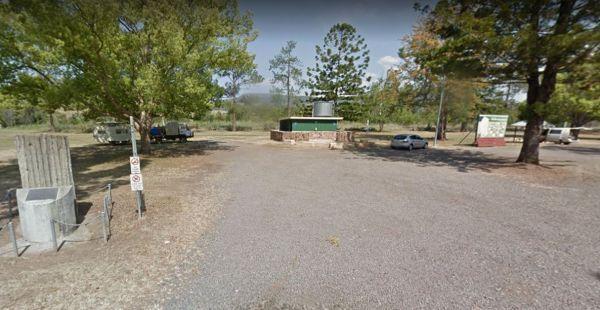 The Fassifern Memorial Park Rest Area does not a lot to do here apart from take a break from driving, grab a bite to eat and get ready for more driving. P.S. The Warrill Creek is on the opposite side of the road hidden behind long grass. Entrance to the ...
Read More...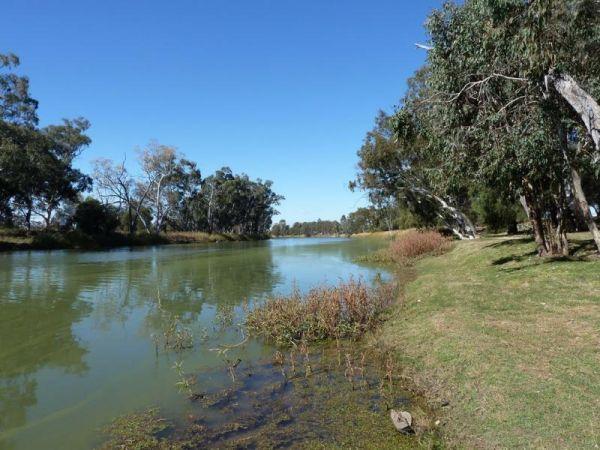 The Fishermans Rest Riverside Reserve is just out of Mitchell town, there is a public drop pit toilet, picnic tables and rubbish bins. There are plenty of shady spots to camp under, and it's only a short walk to the Maranoa River, so fishing and kayaking ...
Read More...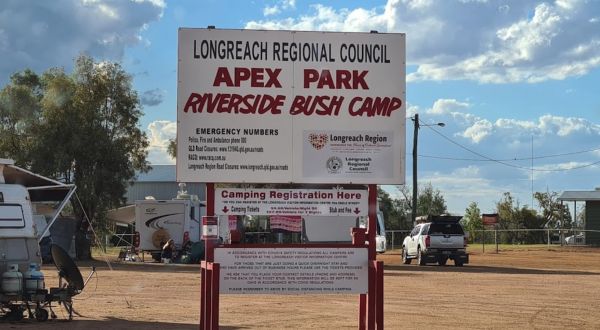 The Forbes Apex Riverside Park is a huge level camping ground located adjacent the old bridge and is very inexpensive with toilets, potable water and under cover areas right on the river. You can enjoy fishing and kayaking, but be prepared for a few neigh ...
Read More...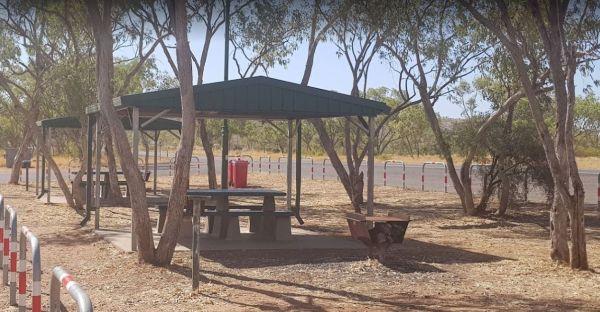 The Fountain Springs Rest Area has flushing public toilets, and a water tap (The water is not suitable for drinking).You will find this is a popular spot so if you get there late, you might have a problem finding a place to park your caravan. Entrance to ...
Read More...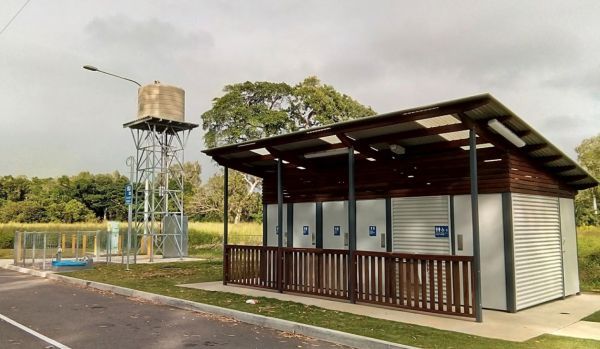 The Frances Creek Rest Area is surrounded by trees and sugar cane, has a public toilet and black water dump point, a bbq with picnic tables and rubbish bins near by. Entrance to the Frances Creek Rest Area Frances Creek Rest Area location map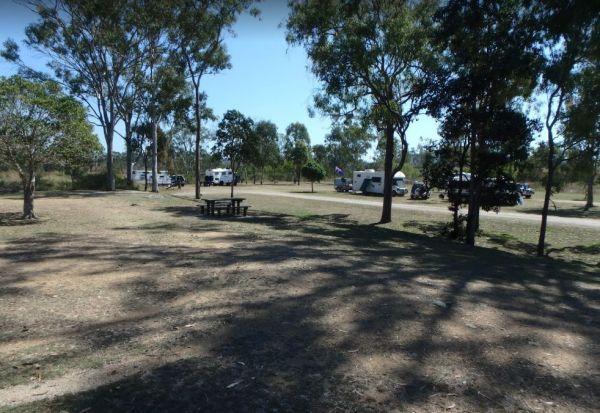 The Futter Creek Camping Reserve is on level ground is small, beautiful and quiet, and simply perfect for a few nights camping. There are long drop toilets, picnic tables and rubbish bins. The creek offers some fishing and photo opportunities. There is al ...
Read More...