List Categories and Listings by R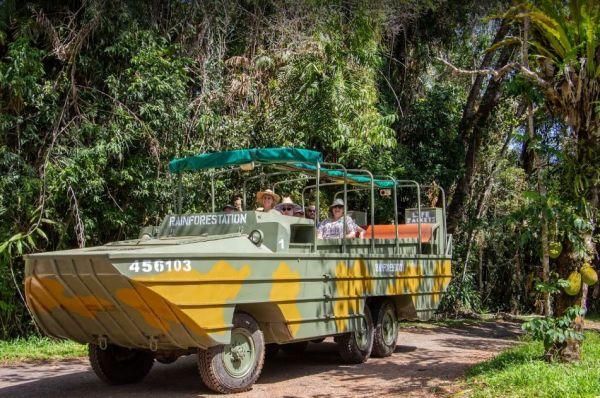 The Rainforestation Nature Park gives you a wonderful experience with Nature, wildlife, tour, boat and Indigenous people. This nature park is well laid out and truly an amazing place to visit. Entrance to the Rainforestation Nature Park Rainforestatio ...
Read More...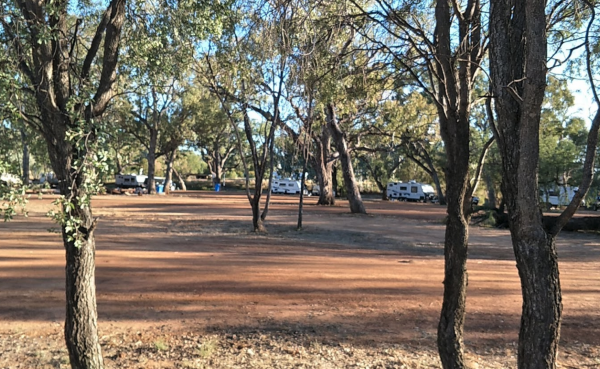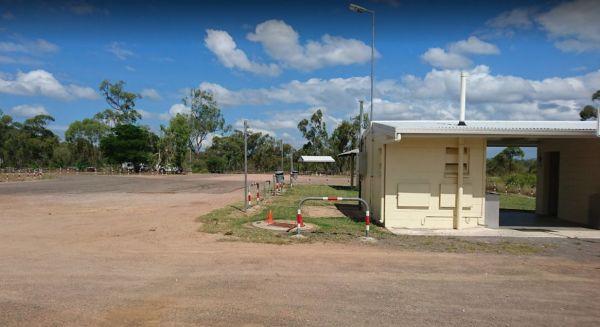 The Reid River Rest Area is not a bad spot to have a rest from driving, but not a lot to do or see at this location as the river is mostly dry and flows in the wet season. Entrance to the Reid River Rest Area Reid River Rest Area location map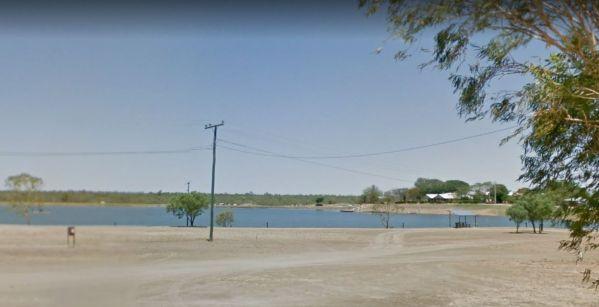 From the Richmond Rest Area you can walk over to the lake and pop a line in and see what bites, take a quick paddle around the lake for some exercise, or simple take a walk and stretch your legs for a bit. Entrance to the Richmond Rest Area Richmond R ...
Read More...