List Categories and Listings by S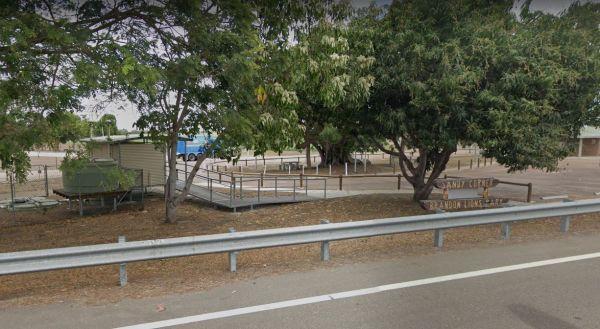 Entrance to the Sandy Corner Rest Area Sandy Corner Rest Area location map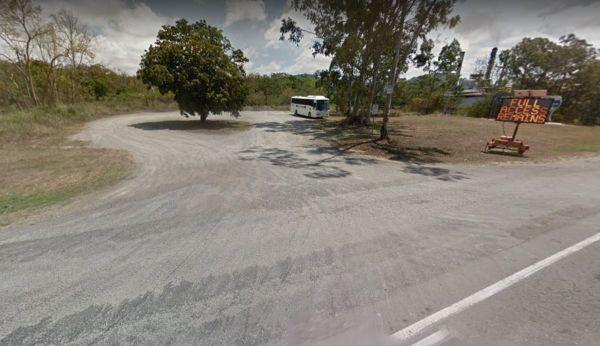 The Apex Park is on the Opposite side of the road. which also has parking but its a bit harder for caravans to get in and out of. This is a nice site on the banks of Pine Creek. Entrance to the Sarina Apex Park Rest Area Sarina Apex Park Rest Area loc ...
Read More...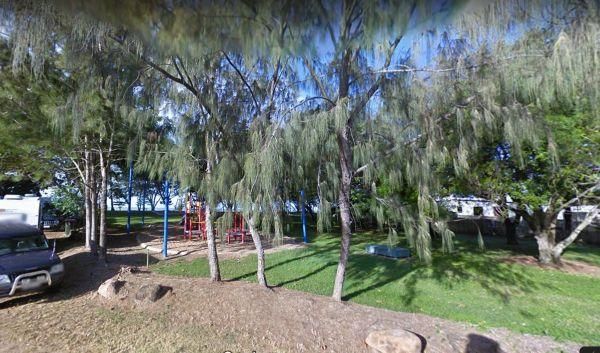 When stopping at the Saunders Beach Park Rest Area bear in mind the maximum number of stays at any of these sites is 48 hours once per week. Council officers routinely visit camping areas to check on how long people have stayed. If it is found that camper ...
Read More...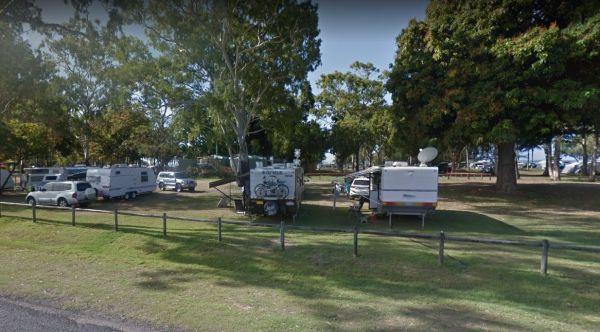 The Seaforth Foreshore Reserve Camping Area has a camp kitchen, toilets, showers, BBQ, powered and unpowered sites, washing machines, easy access to the beach, even outside showers Bookings are advised for peak periods. Seaforth - Booking office is locate ...
Read More...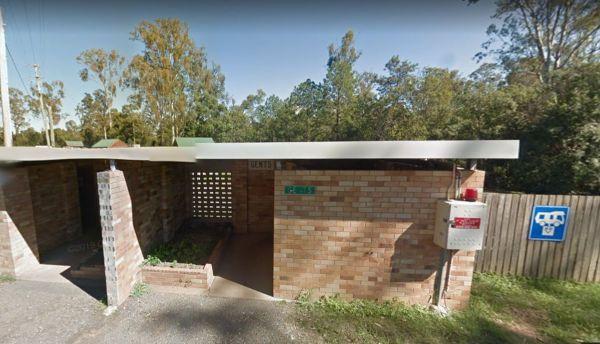 The Six Mile Creek Rest Area has picnic tables, public toilets and dump point plus rubbish bins here, very noisy as right on highway, and a few local drunks who seem to congregate here. Note: a Maximum stay of 20 hours, fines apply if you exceed it. Entr ...
Read More...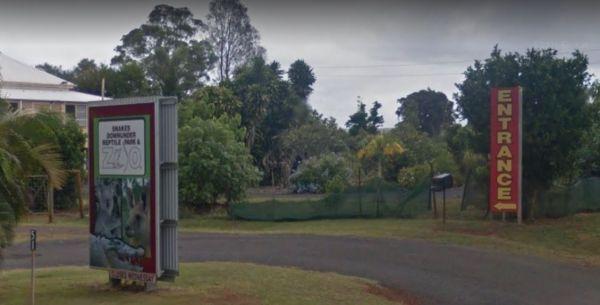 The Snakes Downunder Reptile Park Gates are open from 9:00 am to 3:00 pm The first snake show starts at 10.00amThe main croc show starts at 11.15am The second snake show (different snakes) starts at 12.30pm Note: Closed Wednesday Entrance to the Snakes ...
Read More...