List Categories and Listings by H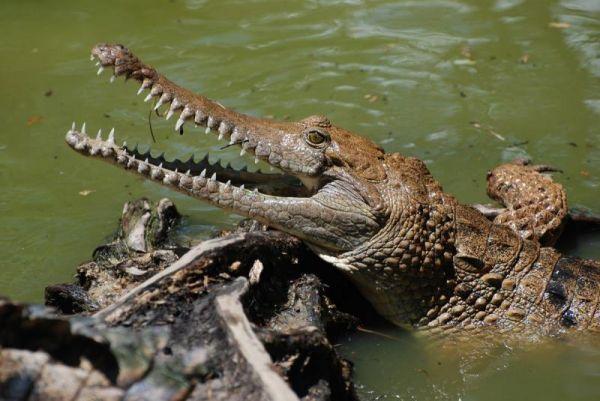 The Hartley's Crocodile Adventures is an amazing experience for the whole family, it's even better if you arrive before 11.00am to get the full entertainment that this place has to offer. It started in 1934 as a road house, and now has a restaurant and a ...
Read More...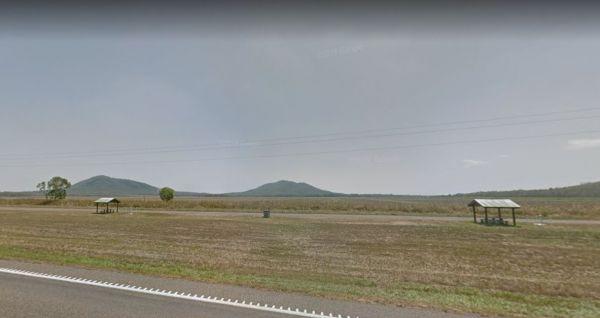 Entrance to the Helens Hill Rest Area Helens Hill Rest Area location map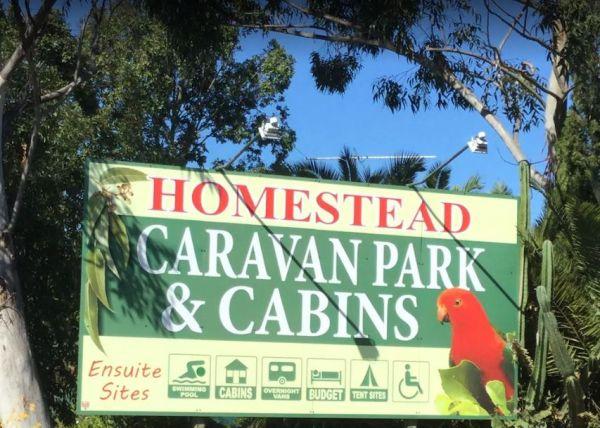 The Homestead Caravan Park and Cabins is an older style caravan park situated on 7 acres. They have a camp kitchen, laundry facilities, covered bbq area, and hey have added a new salt water swimming pool and games area, there are also Powered Ensuite Site ...
Read More...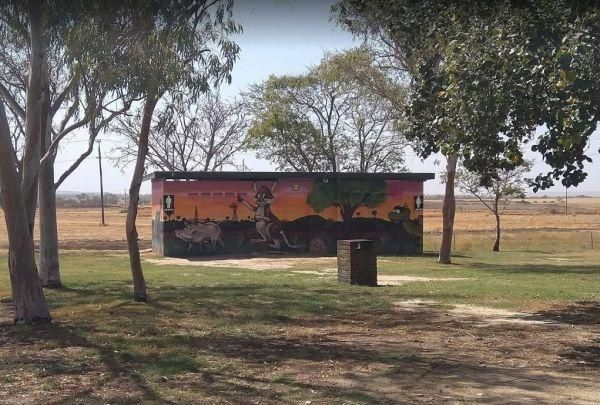 Pull off the main road on the outskirts of town at the Hughenden Rotary Rest Area, walk or ride your bike to Brodie Street, the main shopping centre for Hughenden, pop over and take a meal next to the dinosaur. Entrance to the Hughenden Rotary Rest Area ...
Read More...